A reliable car, good tunes, tasty snacks and a great travel companion are a given for the perfect road trip. However, you also need a beautiful destination and unique experiences along the way. A North Carolina road trip offers all that and more. NC spans white sand beaches and snow capped mountains, big cities and country hamlets. You'll discover breathtaking scenery and eclectic adventures along the way. Here are 5 reasons you should plan a NC road trip now.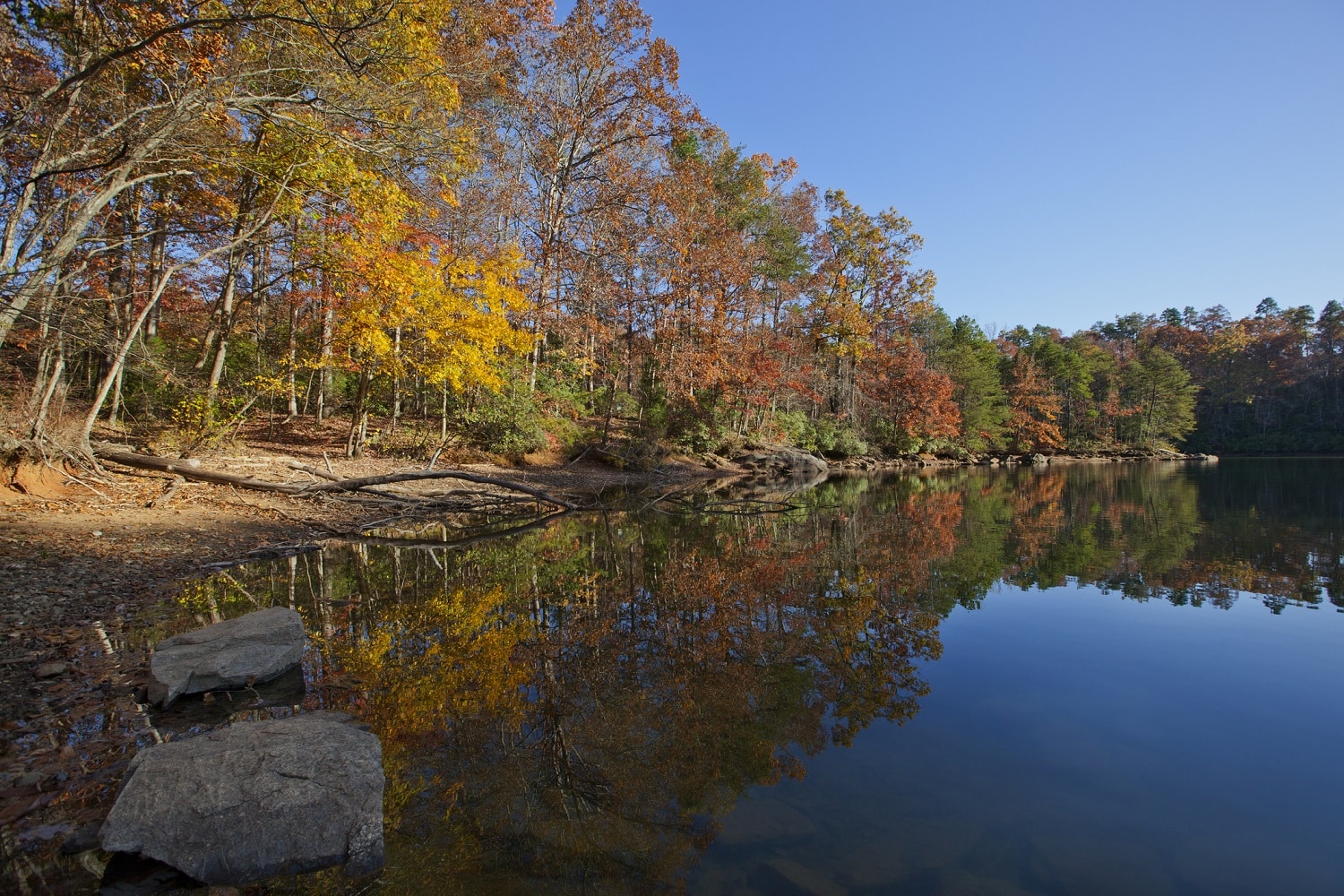 Epic Scenery
No matter what direction you are driving from, you will find some of the most stunning scenic roadways on your NC road trip. You will not be bored by the same ol' view of the highway either. Driving will be one of the amazing parts of your trip.
Easy Driveability
North Carolina is that sleeper of a gem that you can easily drive. Located only a day's driving distance from as far away as Orlando and New York and west to the Mississippi border.
Cities with travel under 5 hours: Atlanta, GA, Knoxville, TN, Savannah, GA, Charlottesville, VA, and Charleston, WV
Cities with travel under 10 hours: Jacksonville, FL, Birmingham, AL, Nashville, TN, Paducah, KY, Cincinnati and Cleveland, OH, Washington, DC, Baltimore, MD, and Philadelphia, PA

Southern Hospitality
Nothing connotes Southern hospitality like warm and welcoming people. North Carolina is home to multitudes of family-owned businesses that exude that slice of Southern life just like the Davidson Village Inn in Davidson, NC. Our inviting boutique hotel sits on the site of the Maxwell Chambers Hotel (circa 1800), and our traditional architecture reflects that history. More importantly, however, is that our careers as hoteliers allow us to create an experience where each of our guests feels right at home.
Eat Like a Local
During your NC road trip, plan pit stops along the way to take advantage of amazing Southern cuisine. Check out some of the best stops for foodies. Did you know Lexington, NC is the BBQ Capital of the World?
No Travel Restrictions
Let's face it, we all want to be safe. An NC road trip affords you the ability to limit your exposure, which isn't possible with other forms of travel.
We do encourage everyone to follow the recommended CDC Guidelines for travel and to consider coming to North Carolina via the "road less traveled."
Start each day off right with a hearty continental breakfast delivered to the Inn from our friends at Famous Toastery. Davidson Village Inn is your well-appointed and comfortable home base with luxurious amenities and warm Southern hospitality conveniently located in downtown Davidson.