Davidson College is prestigious academically, but did you know that a full 25% of students participate in Division 1 sports? Furthermore, if you include the full range of sports, from club to intramural to pickup games of ultimate frisbee, it's easier to find someone who plays a sport than someone who doesn't.  With that much interest in games, it is no surprise that fall sports at Davidson College are well attended!
Davidson is home to the Wildcats — 21 men's and women's sports at NCAA Division 1 level. Men's sports include baseball, basketball, cross country, football, golf, soccer, swimming and diving, tennis, track and field, and wrestling. Women's sports include basketball, cross country, field hockey, lacrosse, soccer, swimming and diving, tennis, track and field, and volleyball. Athletes don't get any special breaks academically and are not housed separately. When team members live across the hall from you, that's just more incentive to be supportive and attend the game!
Follow Davidson College Athletics on Facebook, Instagram, and Twitter! (#CatsAreWild!)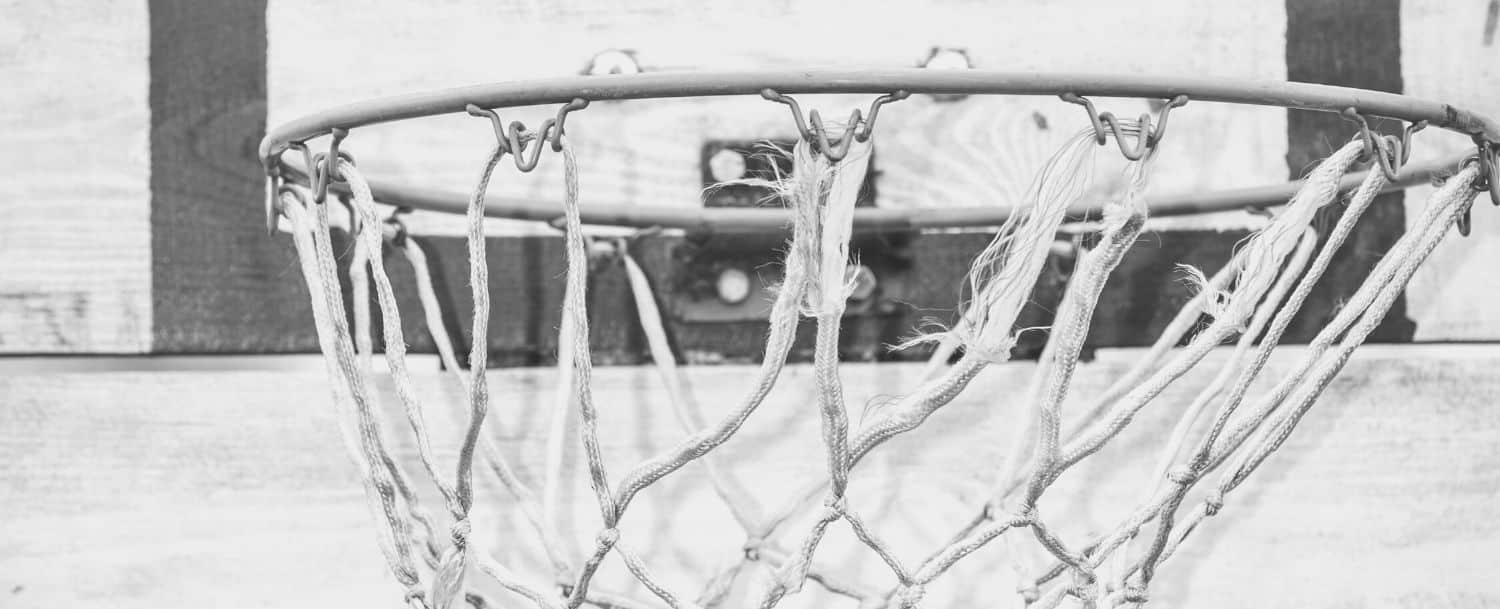 History and Famous Players
There is a great story about the provenance of the name of Davidson teams, the "Wildcats." In 1917, the Davidson football team, with a 2-4 record, headed to Atlanta to play a game against the Plainsmen, a truly formidable team. The Plainsmen had won each of their four preceding games that year, outscoring them 141-6. Needless to say, Atlanta was heavily favored.
Davidson's team was able to defeat the Plainsmen 21-7, through an amazing offensive attack. The Atlanta sportswriters went crazy and designated the Davidson team as "Wildcats" because of their small stature and ferocious style. Davidsonians picked up on the name; it replaced former appellations such as the "Red and Black," the "Preachers," and the "Presbyterians."
More recently, Davidson has appeared on the news with the rise of NBA basketball player Steph Curry. Curry was on the Davidson basketball team from 2006 – 2009 when he was a first-round pick for the NBA's Golden State Warriors. He has played for them ever since (with much acclaim if you are any type of basketball fan).
This past year, after leading the Warriors to their fourth world championship in eight years, Curry also completed his Davidson Bachelor of Arts degree, keeping a promise he made to his mother. Along with graduation, Curry was inducted into the Davidson College Hall of Fame and became the first player to have his number and jersey retired. This Davidson News article shares Curry's journey.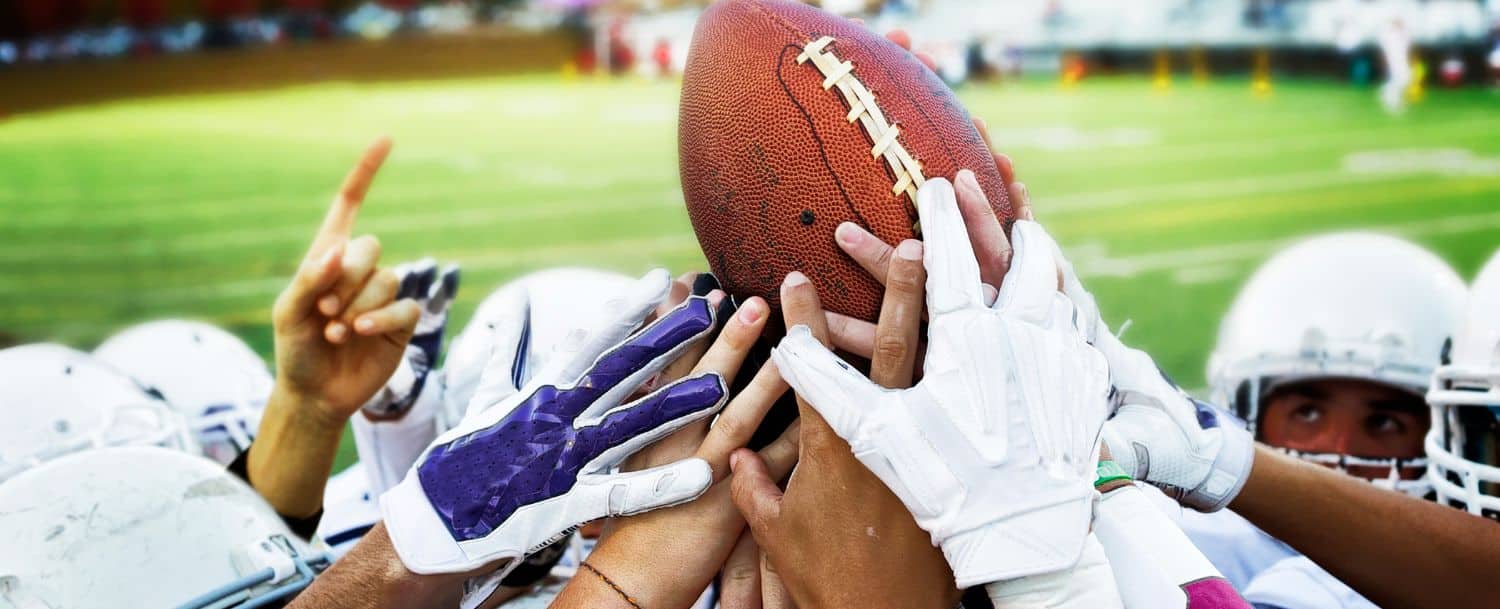 Men's Fall Sports
Davidson's men's fall sports to follow are football, cross country, golf, and soccer. Check the schedule for times, but football games are on Saturdays either in the afternoon or evening. This year the cross-country meets are all off campus, but that doesn't mean you can't cheer them on! The first matches of the golf team in September are at the Davidson River Run Country Club, and hopefully, the championship in Orlando. Some Davidson soccer games are telecast on ESPN+, dates and times of the games vary.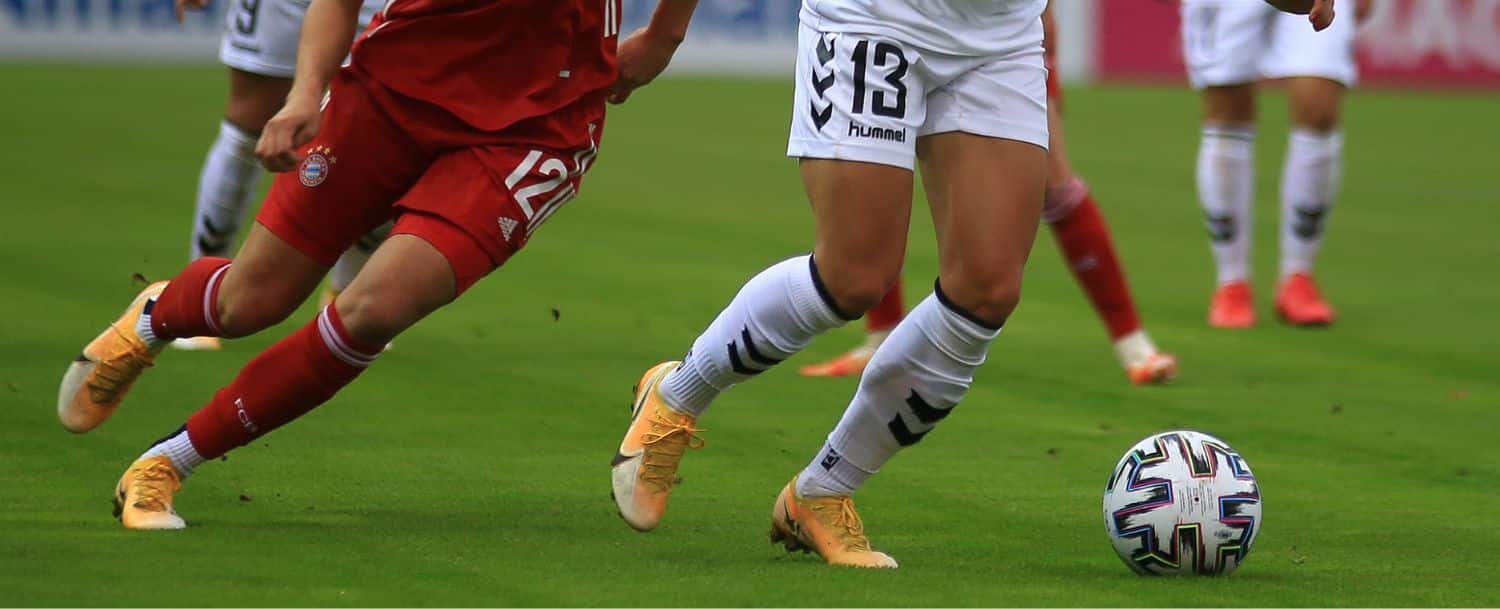 Women's Fall Sports
Davidson's women's fall sports to follow are field hockey, soccer, cross country, and volleyball. In 2023, field hockey games fall on Fridays and Sundays, but some games are televised on ESPN+.  You will be able to catch quite a few of the soccer games at home in Davidson, and some of those are televised, as well. Just like the men's team, the cross-country meets are all away. In Volleyball, the Wildcats return after a season with the most wins since 2006.
Free Tickets: First Come, First Served
The only games that require tickets at Davidson are football, basketball, and men's soccer. All other games are not ticketed and are open to the public. Tickets are available for either the full season or individual games. You can order the tickets online, or call 1-800-768-CATS.
However, if you are a guest of ours and would like to attend a game you just have to ask! We have season tickets and will give them to guests on a first-come-first-served basis. We love the Wildcats and want to support the teams and Davidson!
There are many opportunities to support fall sports at Davidson College! Some events are televised on ESPN+, some are free, and others are ticketed. Follow the teams on your favorite social media platform, or look for updates online. Although sports are an important part of campus life, academics are still the primary focus. If you are an alum or a fan, plan a visit to support your favorite Wildcats team! Parents, please call us your home away from home when you visit your student whether they're on the field or in the stands.