The convenient location of our inn puts visitors within walking distance of the sprawling main campus of Davidson College. Whether you are an aspiring student touring the school, alumnus making a return, visiting parent, or just a tourist, a trip to the college is something to add to your activity list. Davidson College has been developing brilliant scholars since it was established in 1837. It has also received repetitive recognition as one of the top liberal arts schools in the nation.
Today, you can experience the thrill of their live sports games, the creativity of their arts and theater programs, and, of course, their academic programs for young minds! Parents, to help you navigate through all there is for you and your student(s), we have created a Parents Guide to Davidson College.
While in town, be sure to take advantage of the best parts of Davidson, NC. If you're not sure where to start, take this opportunity to request your free Travel Guide! Packed with information on restaurants, events, and activities, this resource is invaluable when it comes to having an extraordinary trip to Davidson.
Athletics
Davidson College athletics are not your average, run-of-the-mill sports programs. We are proud to be a destination for some of the country's top athletes, and a school many people aspire to represent in competition. For instance, did you know that Stephen Curry went to school here or that Davidson College basketball was the A10 Division Champion 2017-2018? Our NCAA Division I teams go head to head with a number of teams throughout the seasons. Take advantage of your opportunity to be a live spectator! Davidson College basketball and football are particularly popular with fans. Be sure to check the sports schedules before your trip to make sure you can catch a game. Go Wildcats!
Activities and Events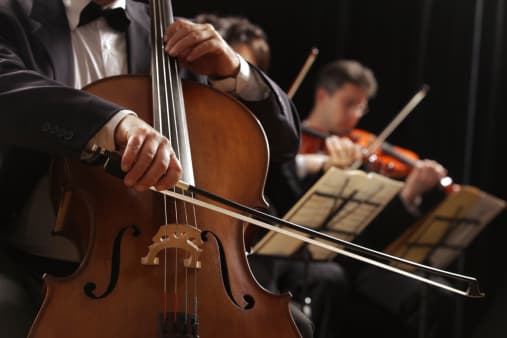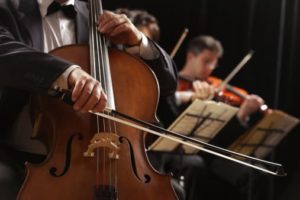 The faculty and student body of this prestigious school also contribute to putting on some impressive shows and exhibitions at their arts events. Aside from the live sports games, you can witness breathtaking performances from the Davidson College Theatre Department. Talented members put on passionate shows each year. You will not want to miss these at venues throughout the town. Check out this year's performance schedule and plan to be amazed during your visit.
The Davidson College Concert and Artist Series also take place each year and features skilled young musicians on a variety of instruments. With experienced performers and unique genres, it's worth your time to attend. Come show your support for these programs! If you are considering joining this fantastic group of students, take a college tour.
Convenient Lodging for Visitors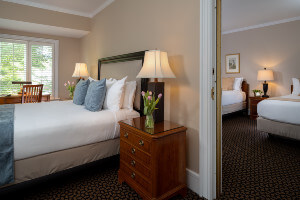 With a convenient location near the college and excellent accommodations and service, our rooms are frequently booked up. This is especially true for college events such as sports games, performances, student orientation, move-in days, parent's weekend, and graduation. If you are a friend or family member attending an important event for a student's academic career, you should be aware of our lottery system. For graduation and Family Weekend at the college, we use a lottery system for guests wishing to stay here. Make sure you book well in advance for a chance to be picked. Typically, this means one year before graduation and a few months before Family Weekend. We also like to reward our returning guests. So the more often you stay at Davidson Village Inn, the higher your chances of being selected!
No matter what brings you to Davidson, be sure to check our specials and packages for savings and unique lodging experiences.