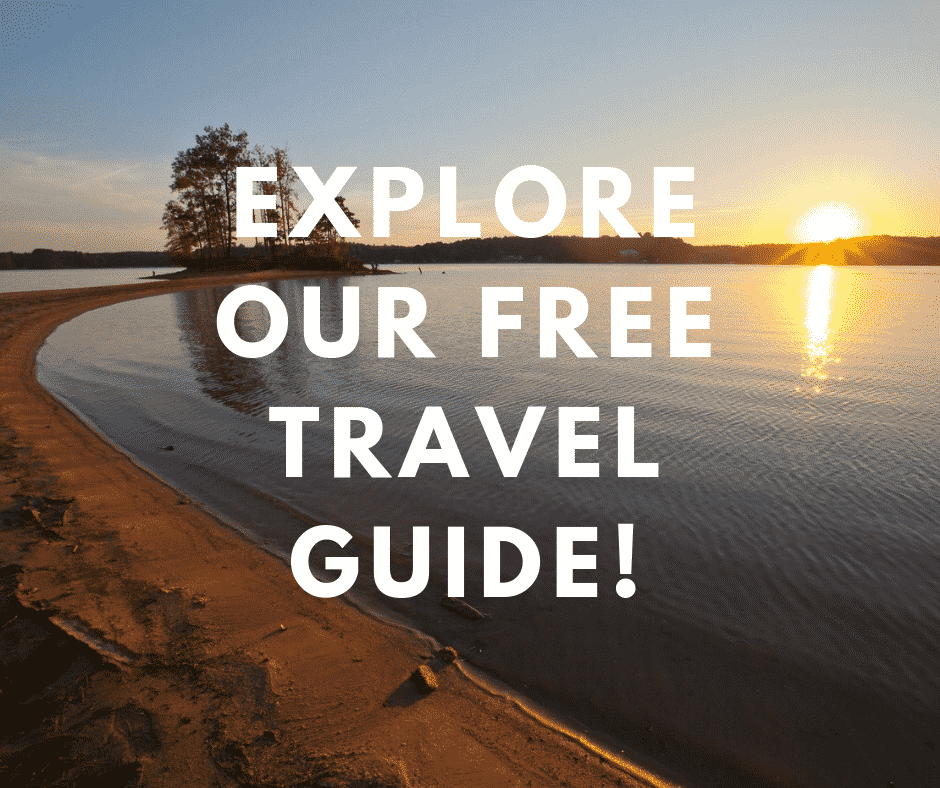 Charming shops, exciting events, and miles of scenic shoreline are waiting for you in the Davidson, North Carolina, area! From horseback rides to theatrical performances, there's something for everyone. After your visit, you're sure to leave with lasting memories and wish you could stay for at least one more day. Don't just take a vacation — experience a one-of-a-kind adventure with these things to do in Davidson, NC, and at Lake Norman! Scroll down to see our favorites, and explore our free Travel Guide to discover even more local tips!

Experience the Best Things to Do in Davidson, NC, and Lake Norman
1. Explore Downtown Davidson
For incredible dining and shopping in Davidson, NC, look no further than our lively downtown area. Here, you can enjoy Southern charm in a delightful, small-town atmosphere. Stroll along the flower-lined sidewalks as you explore our unique shops and restaurants. If you don't know where to start, consider some of these popular options!
2. Spend an Afternoon at Lake Norman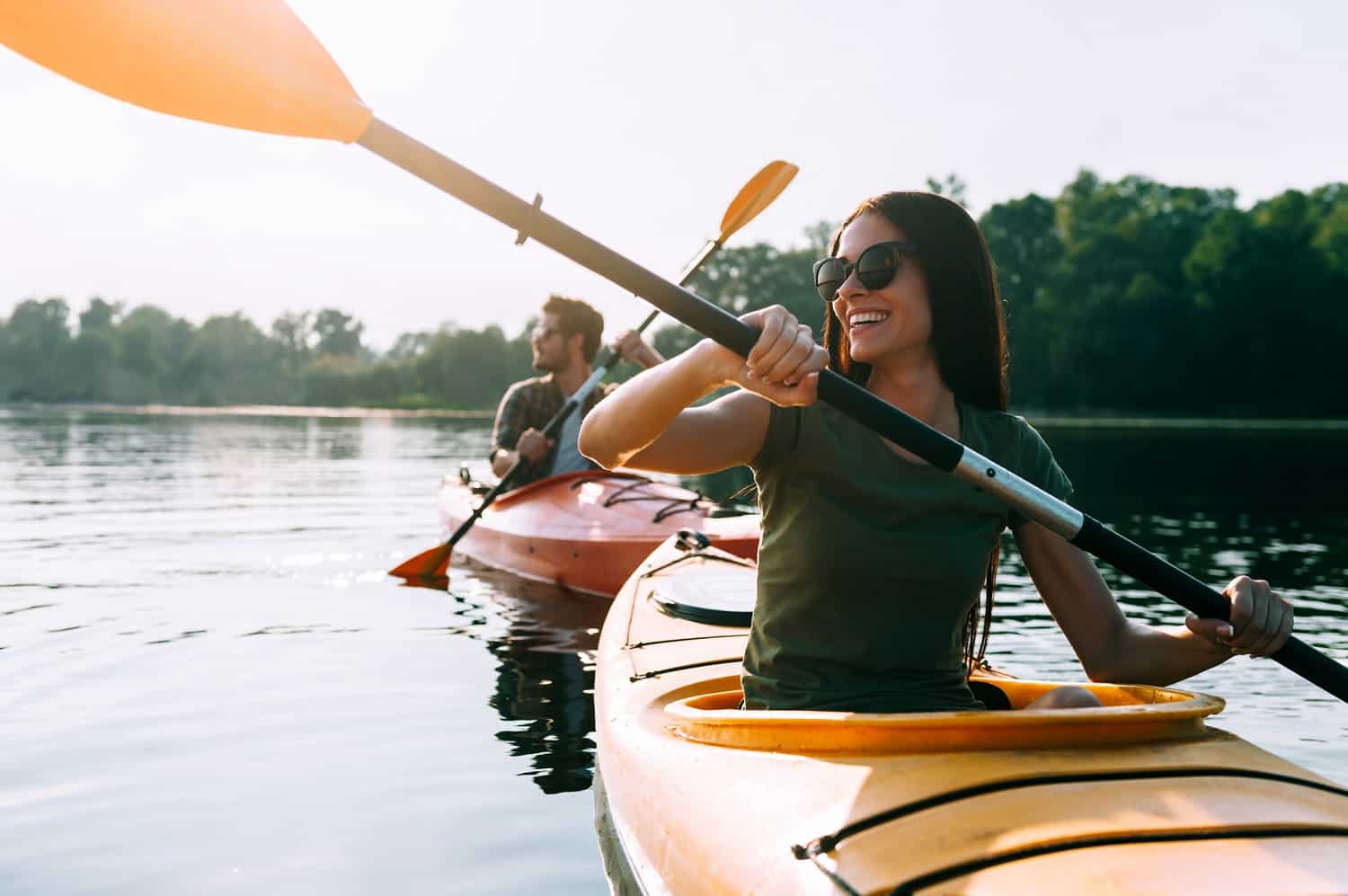 Featuring 520 miles of scenic shoreline, Lake Norman is the largest man-made lake in the Carolinas. It's not only beautiful to look at — it's also an incredible source of adventure and excitement near Davidson! The list of things to do at Lake Norman is endless, from paddling across the water to sitting on the lakebed and reeling in some trophy catches. Here are a few of the ways to take advantage of this magnificent destination!
Would you be interested in exclusive discounts on some of these Lake Norman adventures? We thought so! Take a look at our Kayaking & Paddle Boarding Special to learn more!
3. Dine at Nearby Restaurants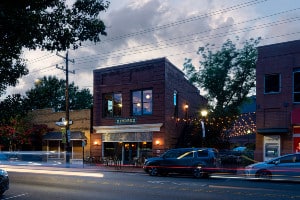 When hunger strikes, you're never too far away from a delicious meal. Davidson is home to so many excellent restaurants with enticing menus to satisfy any craving. Many of them are also within walking distance of the Davidson Village Inn! While you're in the area, consider grabbing a table at some of these spots:
Remember to take advantage of our Davidson Dining Special during your stay with us! It's a fantastic add-on if you're looking to enjoy a meal at some of the best restaurants in Davidson, NC.
4. Immerse Yourself in Our Local Culture and Entertainment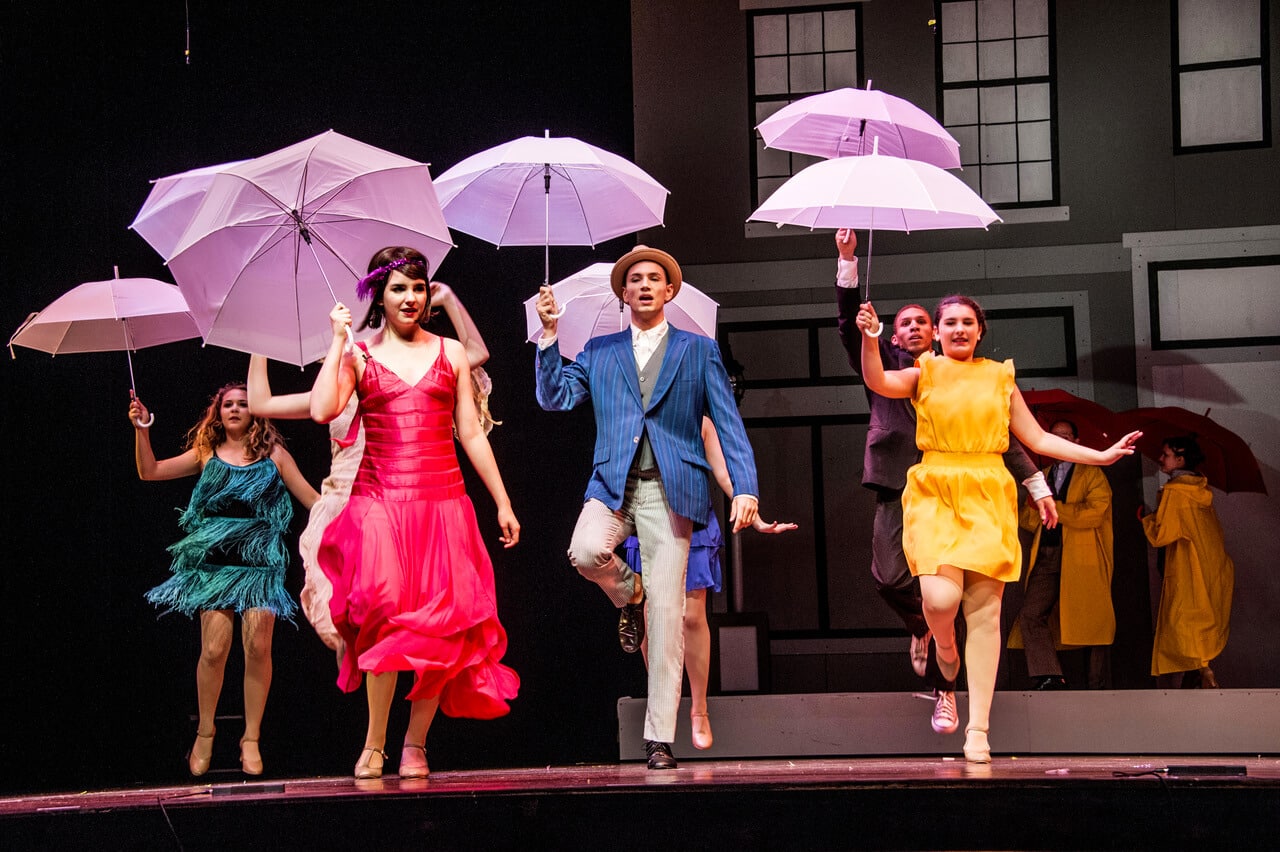 After a gourmet meal at a nearby restaurant, top off your evening with a local show! We're proud to have so many talented artists and performers call Davidson their home. During your stay, you can watch breathtaking plays and attend remarkable concerts. Plus, the venues are just minutes away from our boutique hotel!
Don't forget to take advantage of our Davidson Theater Experience special when you see a show! Redeem free tickets or enjoy discounts on admission!
5. Explore Fascinating Museums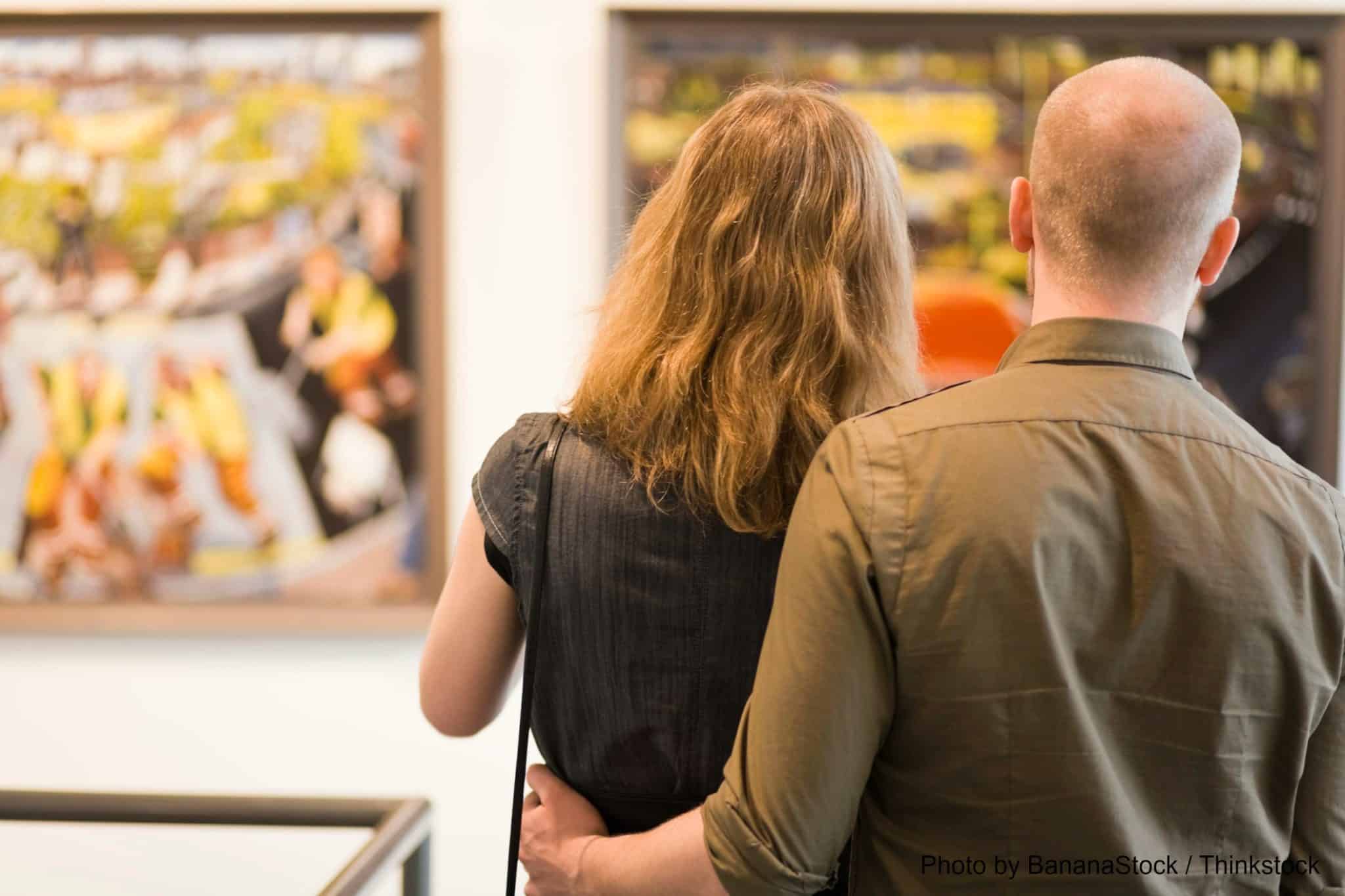 Take a break from the mundane and let your curiosity lead you through noteworthy exhibits at our local museums! There's plenty to explore here whether you're an art lover or history buff. You can even check out a variety of additional museums in Charlotte, just a short drive away! Here are a few attractions that are sure to pique your interest!
6. Support the Davidson College Wildcats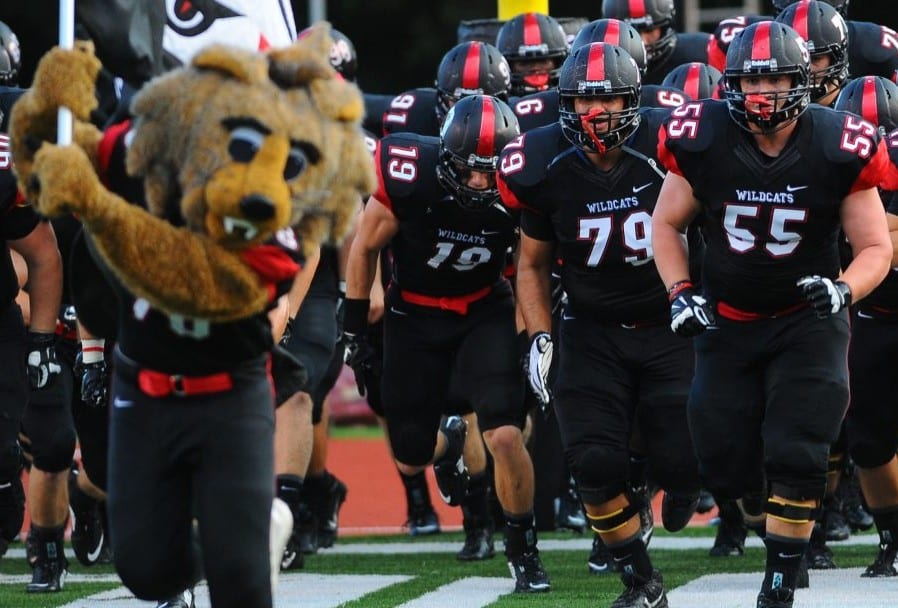 Since its establishment in 1837, Davidson College consistently proves to be one of the top liberal arts colleges in the country. Check out some of their fabulous speakers, culture, and art events this year. Their beautiful, sprawling campus is right near our inn! You can also see their Division I sports teams play an impressive array of competitors from across the country.
If you're interested in seeing a Wildcats game this season, check out our Davidson College Football Special. You can get free tickets to the games and stay right near Richardson Stadium!
(Photo Credit: Tim Cowie / DavidsonPhotos.com)
7. Catch a Professional Sports Game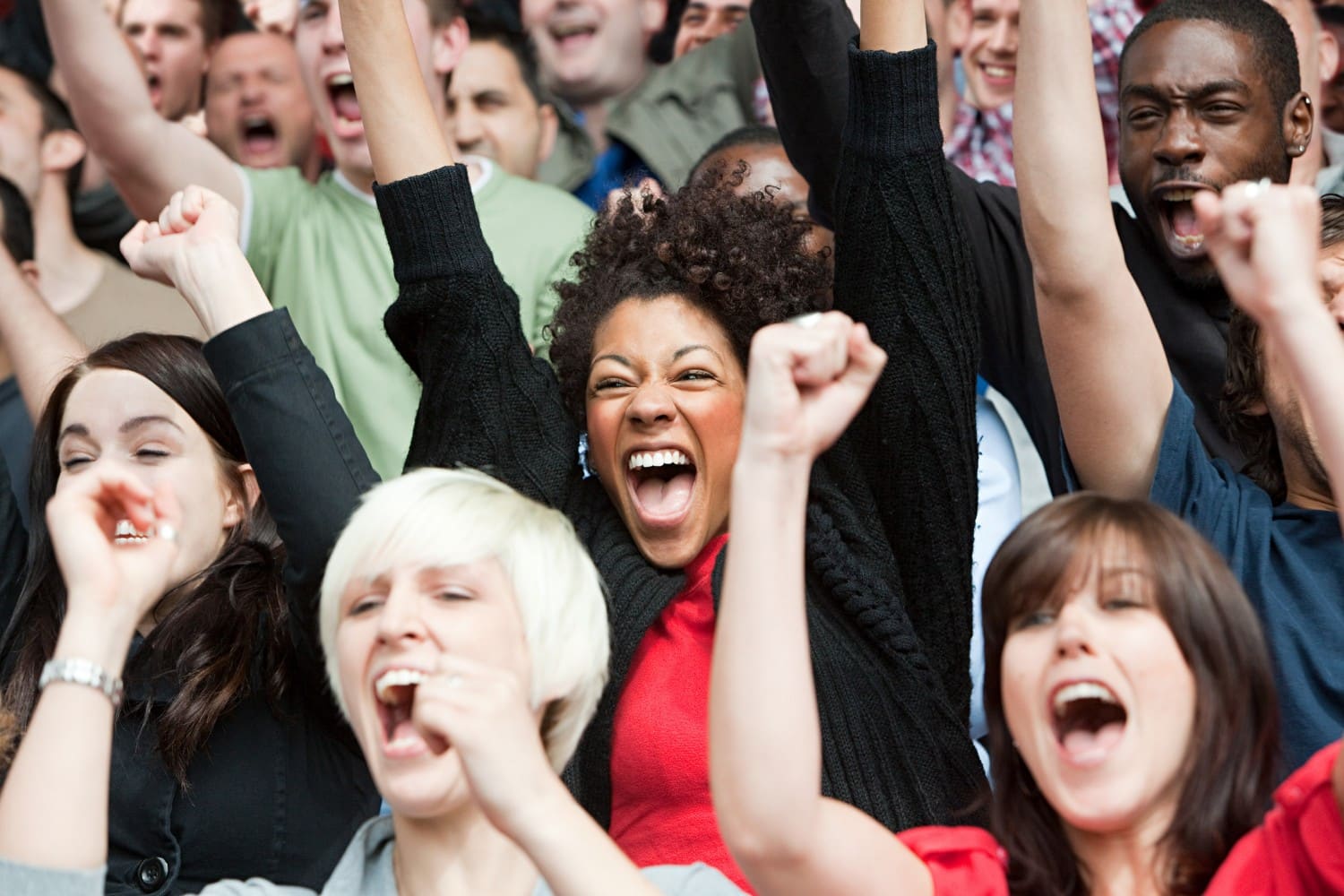 While our college sports offer plenty of excitement for spectators, you can enjoy professional sports here, too! We are close enough for you to easily enjoy all of the things to do in Charlotte, NC. Grab tickets to watch professional football, basketball, and baseball. The thrill you can experience at one of these games is unmatched!
8. Embark on Outdoor Adventures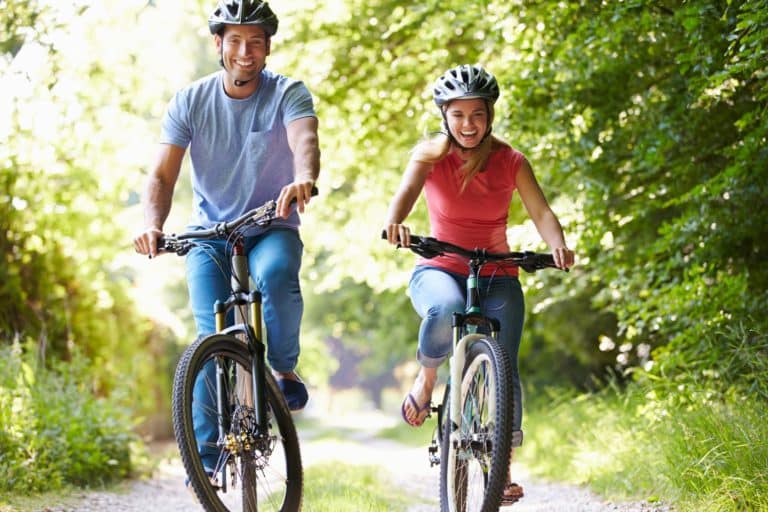 No matter when you visit Davidson, you can find our area filled with natural beauty. Hike through wildflowers in spring, relax by the water each summer, immerse yourself in fall foliage, and enjoy our winter wonderland during the holidays! Get closer to nature with these fantastic outdoor activities in the Davidson area!
If you haven't realized it already, we offer incredible specials and packages to enhance your experiences. These outdoor adventures are no exception! Take a look at our options for horseback riding, mountain biking, and cycling!
9. Join the Excitement at Local Events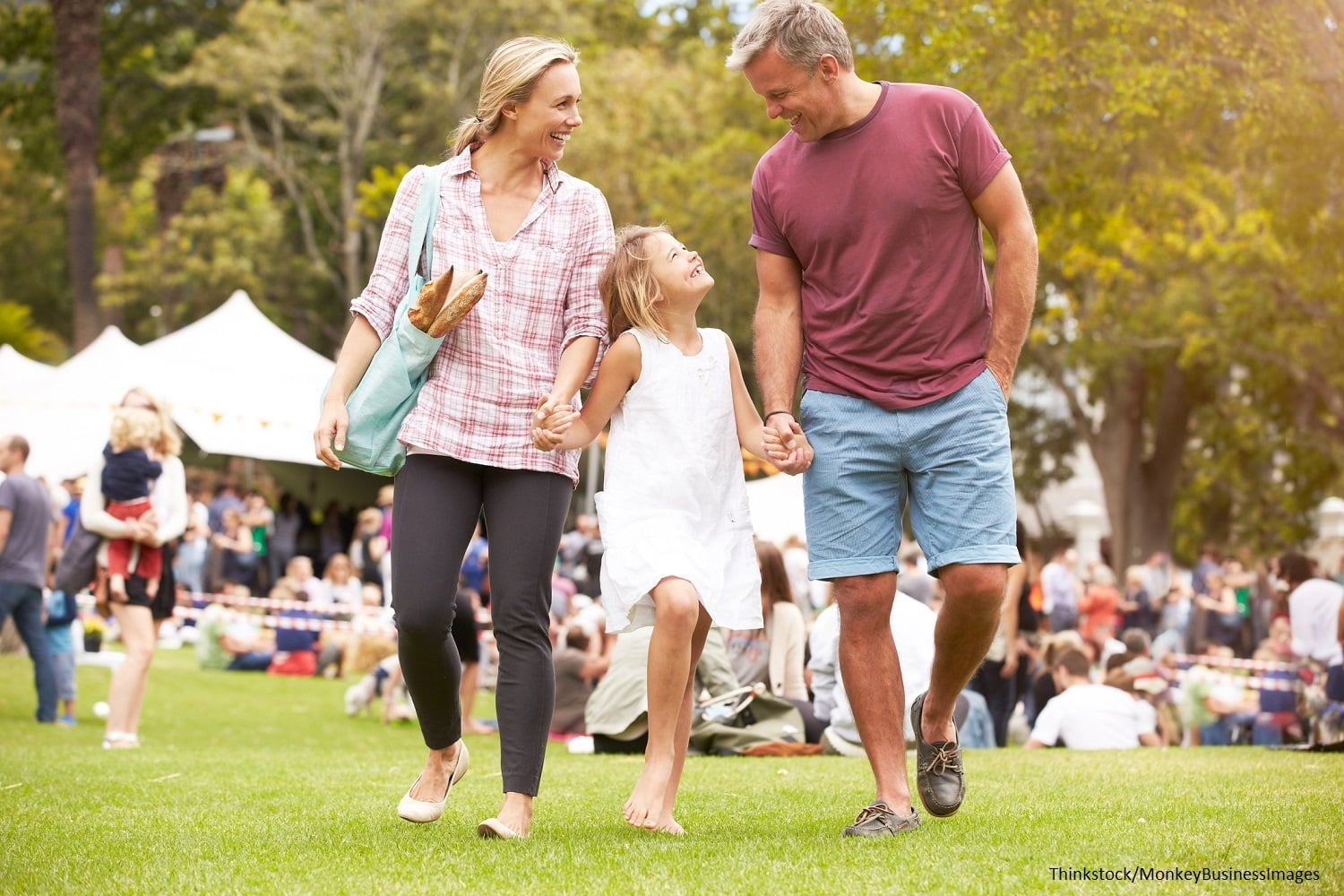 While you're here, make sure you don't miss out on our upcoming festivals and events in Davidson, North Carolina! In addition to holiday celebrations, our community calendar includes concerts, markets, and fairs. Mark your calendars and plan ahead so you can attend!
10. Stay at Davidson Village Inn to Experience It All!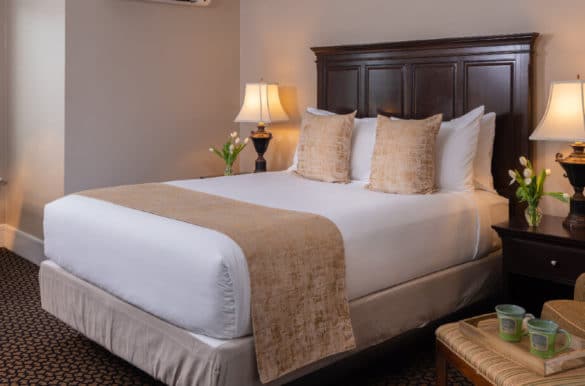 Now, it's time to turn your daydreams into reality and experience these incredible activities! In order to do so, we invite you to stay at the Davidson Village Inn. We are a short walk from the charming downtown area and only minutes away from Lake Norman and Charlotte. Plus, with 18 luxurious rooms and top-of-the-line amenities, our accommodations are second to none. A stay at our boutique hotel is another one of the best experiences in Davidson!
Once you visit us once, you'll want to keep coming back again and again. Check our availability, book your stay, and start your unforgettable Davidson experience!