There are plenty of reasons to take a fall vacation to North Carolina, but if you really want a true getaway, plan to visit the Carolina Renaissance Festival! This annual festival is guaranteed to expand your imagination as you step back in time and explore this 25-acre open-air village, with shows, food, shopping, and fun for all ages.
Costumes are optional, but don't hesitate to put on your favorite medieval garb (or rent a costume at the gate) and spend a day amongst kings and queens, knights and knaves, wizards, and mermaids! The festival runs from the first week of October until the end of November, so you have plenty of time to plan your adventure at the Carolina Renaissance Festival in Huntersville, NC.
Things to Know
Dates of the Renaissance Festival: Saturdays & Sundays,  September 30 – November 19, 2023
Times: 9:30 am – 5:30 pm (rain or shine) — for the best enjoyment of the festival, arrive early!
Location: 16445 Poplar Tent Rd, Huntersville, NC 28078. (704) 896-5555
Parking: Parking is free, but late arrivers will be further away from the entrance and may require a walk of up to 20 minutes. Please do NOT park in the surrounding neighborhoods!
Driving Directions: Here are the recommended driving directions.
Tickets:  This year, for the first time, festival tickets are date-specific, and quantities for each day are limited. So, if you have a specific date in mind, purchase your ticket online; once the ticket limit for each date is reached, no more tickets will be available.
UBER, Lyft, and Taxi Pick up and Drop off: There are designated spots for both pick-up and drop-off of UBER, Lyft, and Taxi rides.
Footwear: It should go without saying, but wear comfortable shoes! There will be a lot of walking!
Finances: Many of the craft and artisan displays will take credit cards, but make sure that you have some cash for the games and some of the food booths.
Plan Your Day
If you take a look at the schedule the choices are overwhelming! We recommend that you look at the options ahead of time, and take a few minutes to plan your day. The map doesn't really give you the feeling of the size of the venue — this is a fully realized 25-acre theme park! Granted, it is smaller than Disneyland, but you wouldn't plan on just one day there, would you?
Pick Your Event
Pick a couple of the events that really interest you (we suggest the jousts), and plan to arrive at that location 20 minutes ahead of the show time to get an optimal spot for viewing. So, for instance, with the jousts, there are generally three scheduled times during the day, but they are each a bit different. The first two contain more tricks and stunts, while the final one is the "Joust Til the Death."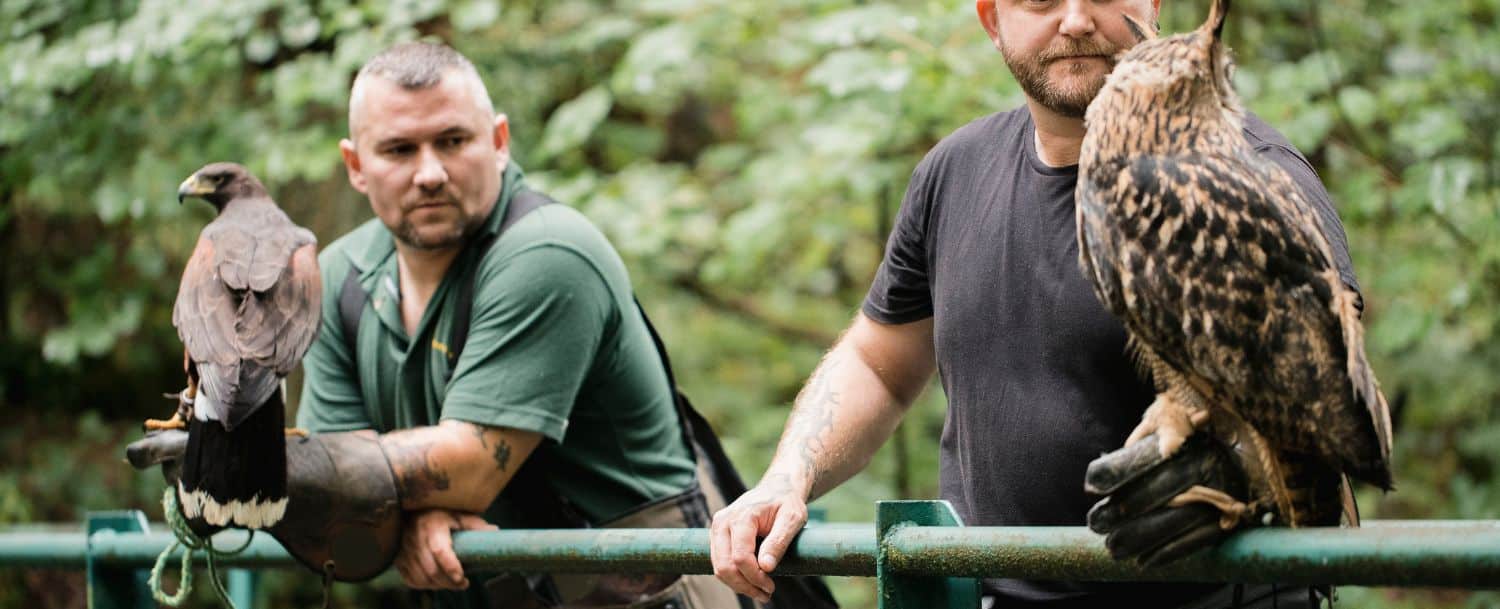 If the jousts just aren't your thing, there are 16 stages with shows happening every hour! There are choices such as:
The Washing Well Wenches
The Art of Falconry
The CRAIC show
In between the specific events that you have picked, wander through the streets and stop to enjoy those acts or exhibitions that intrigue you!
Stop to Eat
There are almost as many choices for meals and snacks as there are for entertainment! Of course, the standard stereotype of dining at a Renaissance Festival is chomping down on a huge turkey leg. There is also corn on the cob and many choices of beer, along with gluten-free pizza and champagne!
Enjoy the Rides and Games
Just like all of your favorite festivals, the Carolina Renaissance Festival has rides and games, but with a different twist. Test your skill with a bow and arrow in the archery tournament, or participate in medieval law and order by slinging tomatoes in Vegetable Justice. Whether or not you choose to be in costume, the atmosphere is sure to bring out your inner playful child!
Stroll Through the Artisan Market
The vendors at the Carolina Renaissance Festival have some incredible wares on display. Stroll through displays of handmade jewelry and clothing. From intricate leatherworks, beautiful pottery, blown glass creations, candles, soaps, and so much more. While you're at the Artisan Market, don't forget to check out the array of on-site services. Have your fortune told, get your hair braided, pose for a colorful caricature portrait, or take some time to relax for a soothing neck and shoulder massage.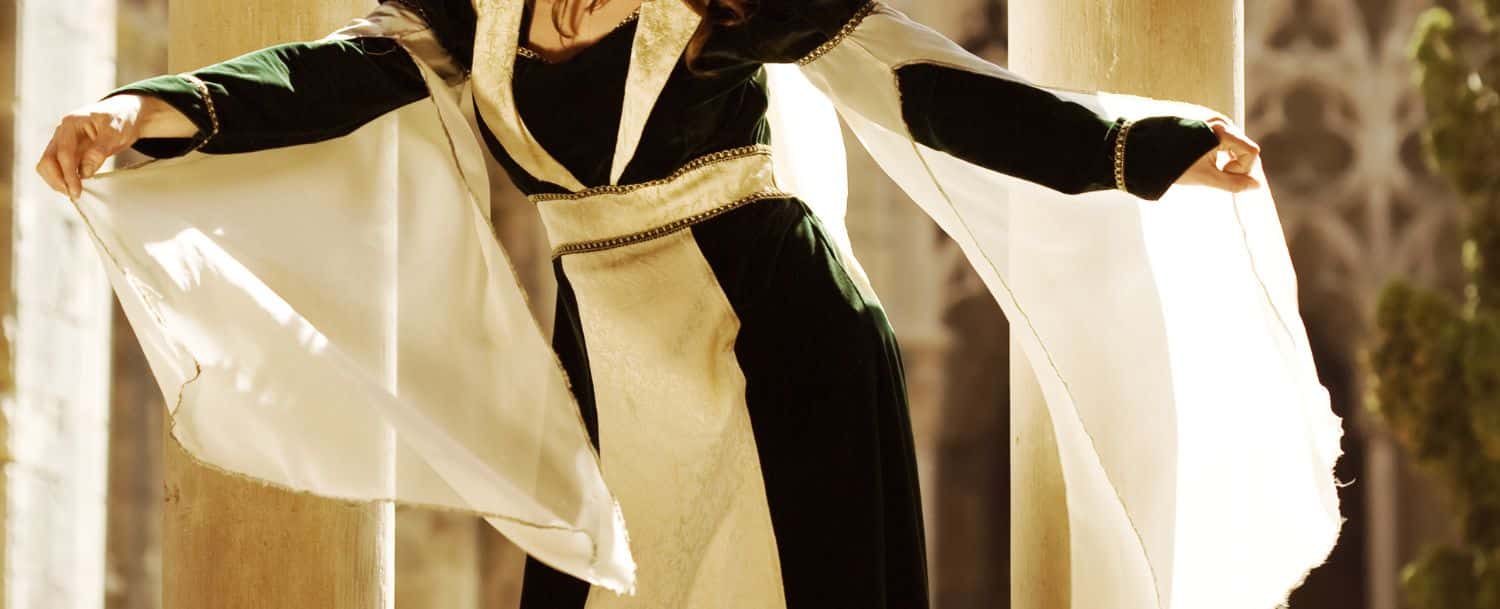 Special Weekend Events
While every weekend at the festival is sure to be a treat, don't miss out on the special events and deals running throughout the season. Enjoy the soothing sounds of Celtic Music Weekend, shop 'til you drop over Pirates Christmas Weekend, or dress as your favorite futuristic explorer during Time Traveler's Weekend. Several weekends include special pricing like two-for-one ticket sales, and plenty of weekends offer free or discounted rates for the kids.
So grab your sword and shield, put on your finest crown, and party like it's 1499 with a visit to the Carolina Renaissance Festival! If you're looking for lodging that's fit for royalty, book your stay at Davidson Village Inn. Just 15 minutes from the festival grounds in charming downtown Davidson, our bed and breakfast style property offers luxurious amenities and 18 cozy guest rooms to choose from. Plus, it is conveniently close to the best attractions in Lake Norman, Huntersville, and Charlotte. Don't miss out on the celebrations this year, start planning your medieval adventure today!