Delicious, fresh food is one of life's many joys. The Davidson Farmers Market in North Carolina is the place to find locally-grown produce and more. Among the amazing products available, you'll also find baked goods, fish, meats, and personal care items, such as hand-made soaps. Everything is locally sourced and created. This year-round shopping experience features more than three dozen farmers and local vendors.  It's a treat for visitors and locals alike.
Check out our guide to the Davidson Farmers Market to get the most out of your visit. Download your free copy of our Travel Guide to find even more local attractions and activities to enjoy during your getaway.
120 South Main Street in Davidson, NC
(next to Town Hall between Main St. and Jackson St.)
Open rain or shine on Saturdays 9 am – 12 pm
No pets, please  |  Parking availability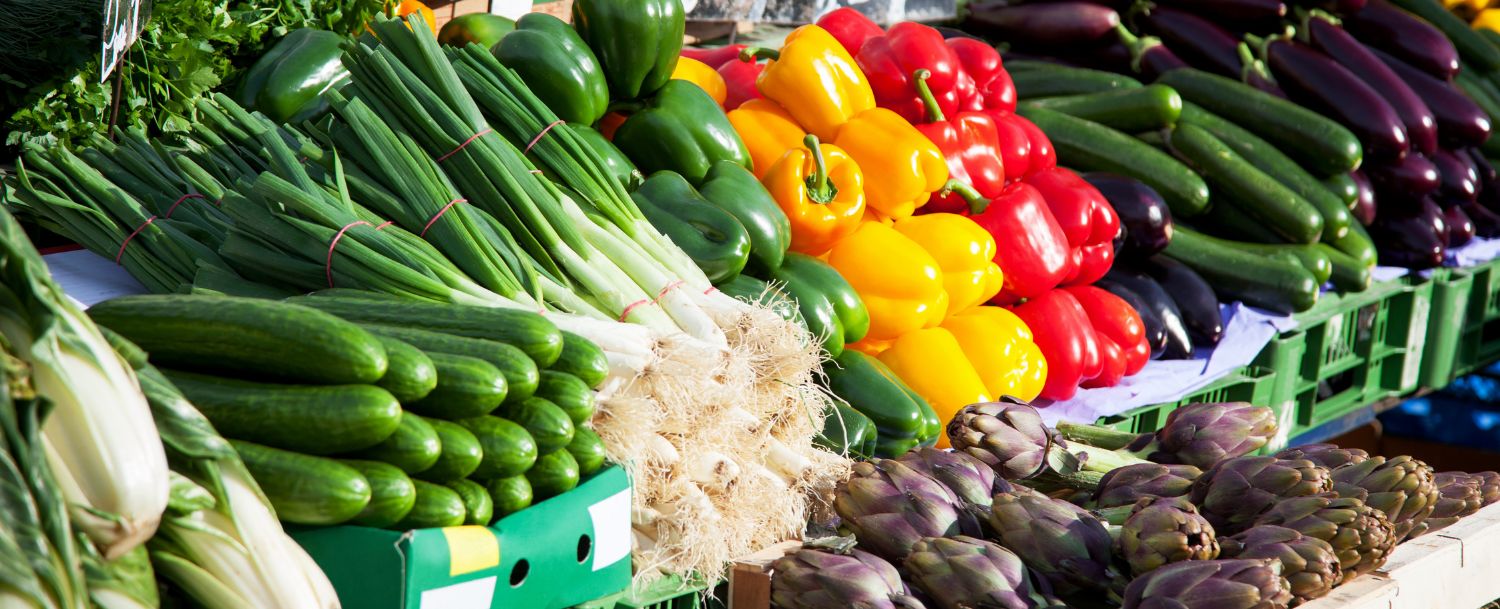 Vendors and Products
The Davidson Farmers Market is a weekly event that directly connects local Charlotte vendors including farmers, bakers, plant nurseries, and more. Take a look at just a few of the market's vendors. As you can see, the variety is amazing! Visit their website for a complete list.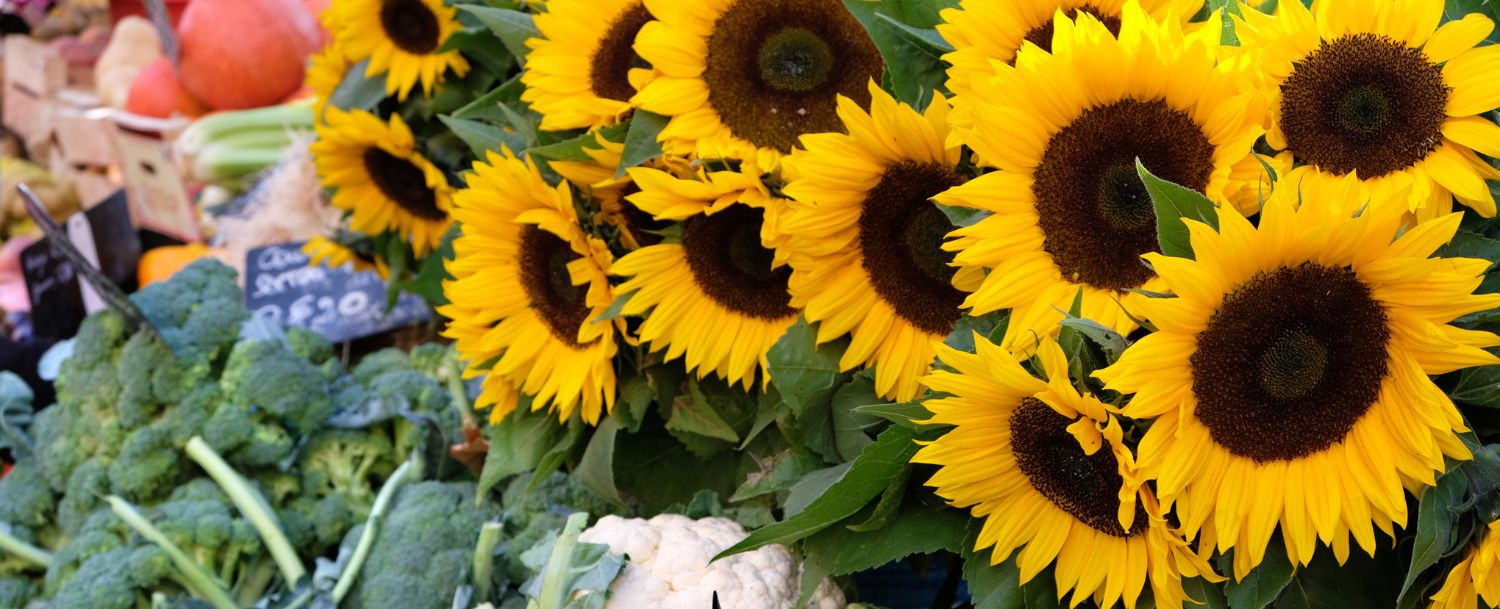 Farmers Market Programs and Events
There's more to the Davidson Farmers Market than shopping. They also sponsor some fun programs and events that will have you coming back again and again!
Music at the Market: Each Saturday, the market comes alive with live music performances by great local musicians and bands. It's the perfect background for a full morning of shopping.
Special Produce Sales: Look for featured sales of seasonal produce that help support the operational costs of the market. Example: October is apple month.
Master Gardener and Composter: Every Saturday, the market's Master Gardeners arrive to share their best "How-To" gardening tips. You can also catch the Master Composters a few times a year to learn from the pros how to make the perfect compost.
Lodge in Comfort During Your Stay
A trip to Davidson's Farmer's Market to pick up locally grown, baked, and produced goods is just one reason to visit. Davidson provides several attractions, from water sports to theater just minutes from our Inn. Or enjoy a stress-free, relaxing 5-star getaway as many of our visitors worldwide have experienced. Guests enjoy a delicious breakfast after a restful night in one of our guestrooms or suites. The wide selection of vacation specials and packages also allows you to book the experiences that you want or celebrate a special occasion with your loved ones. Check availability now.
Updated October 2022