Delicious, fresh food is one of the many small joys in life, and the Davidson Farmers Market in North Carolina is in no short supply! This year-round shopping experience is a treat for visitors and locals alike and features more than 35 farmers and local vendors selling their fresh produce, meat, baked goods, and much more.
Here is everything you need to know about the Davidson Farmers Market and how to get the most out of your visit. Don't forget to also download your free copy of our Davidson Vacation Guide to find even more local attractions and activities to enjoy during your getaway.
Davidson Farmers Market Vendors and Products
The Davidson Farmers Market is a weekly event that provides a direct connection to local Charlotte vendors including farmers, bakers, plant nurseries, and more. You can visit every Saturday from 8 am to 12 pm for some of our area's best food and greenery. Here is a look at just a few of the market's vendors!
Barbee Farms:

With a wide variety of seasonal and greenhouse produce, Barbee Farms provides over 150 varieties of tasty vegetables all-year-round.

Beverly's Gourmet Foods:

This is the vendor to visit for delicious prepared foods including vegan-friendly dishes, tomato pies, breakfast casseroles, and pasta.

Your Moms Donuts:

You won't find your typical chocolate- covered donut here. Come by for some unique selections like the Lemon Balm Ricotta or Chamomile Mint, and be sure to wash it all down with freshly-brewed coffee!
Farmers Market Programs and Events
There are many more reasons to visit the Davidson Farmers Market beyond the shopping. Here are some fun programs and events that will have you coming back again and again!
Music at the Market:

Each Saturday, the market comes alive with live music performances by great local musicians and bands. It's the perfect background noise for a full morning of shopping.

WOW (World of Wonder):

This program is brought to you by the Davidson Lands Conservancy. When you visit the WOW booth, everyone in the family will be able to enjoy hands-on activities, watch bees in a hive, or make s'mores in a solar oven.

Master Gardener and Composter:

On the third Saturday of each month, the market's Master Gardeners arrive to share their best "how-to" gardening tips. You can also catch the Master Composters a few times a year to learn how to make the perfect compost from the pros.
Lodge in Comfort During Your Stay at the Davidson Village Inn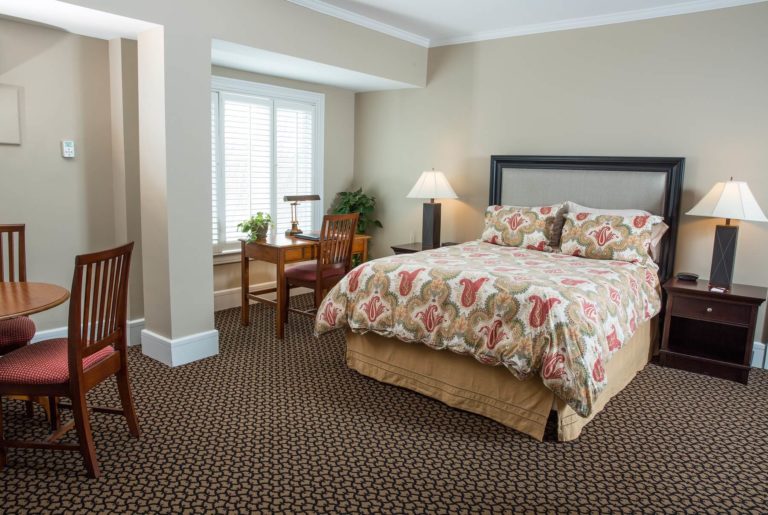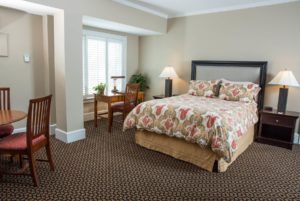 Our boutique hotel in Davidson, NC has provided visitors from all over the world with five-star guest experiences. In addition to our fantastic location in Downtown Davidson, you and your family will be spoiled with thoughtful amenities, a satisfying breakfast each morning, and comfortable guest rooms and suites.  
Our Executive Suites are ideal for longer stays and include a queen-sized four poster bed, separate sitting area, kitchenette for preparing simple meals, a private bathroom, and more.
The wide selection of vacation specials and packages also allows you to book the experiences that you want or celebrate a special occasion with your loved ones.
Check our availability and book your next Davidson getaway today! We look forward to seeing you soon.