So your young adult is heading off to Davidson College to earn a degree. Even though you knew this day was coming, you may not feel prepared; but there is no need to worry! We have prepared a parent's guide to Davidson College. It's designed to help guide you through orientation and moving through a successful freshman year. We at Davidson Village Inn take pride in welcoming families to their first year and every year after — for any major event or simply stopping by for a visit. Let us become your home away from home!
Feel free to ask questions, and lean on us for suggestions and advice. We have been here for many freshman orientations, and are keenly tuned into the happenings at Davidson College and around our town.
New Families
By now you have probably received an overwhelming amount of information about enrollment, residences, pre-orientation, orientation, and a host of other essential to-dos. You have attended Zoom welcome receptions and ordered Wildcats logoed garb. Here are a couple of helpful hints to organize your arrival day:
Review the Davidson Campus Student Handbook, and make sure that your student not only has a copy but also has read it (or at least parts of it, such as the Code of Responsibility).
Plan to attend the Family Orientation, Thursday and Friday, August 25 & 26.
This will give you an opportunity to meet your student's Holistic Advisor, who will assist them with ongoing support for academic, curricular, extra-curricular, social, and career decisions for the first two years at Davidson; up to the point of declaring a major.
You will also be able to meet the deans, and other campus representatives who can answer questions you may have about academic and athletic programs, financial resources, and how to use Dining Dollars.
If you have any energy left, attend a Soccer game, or evening reception.
Any special dietary needs can be addressed with the kitchen staff.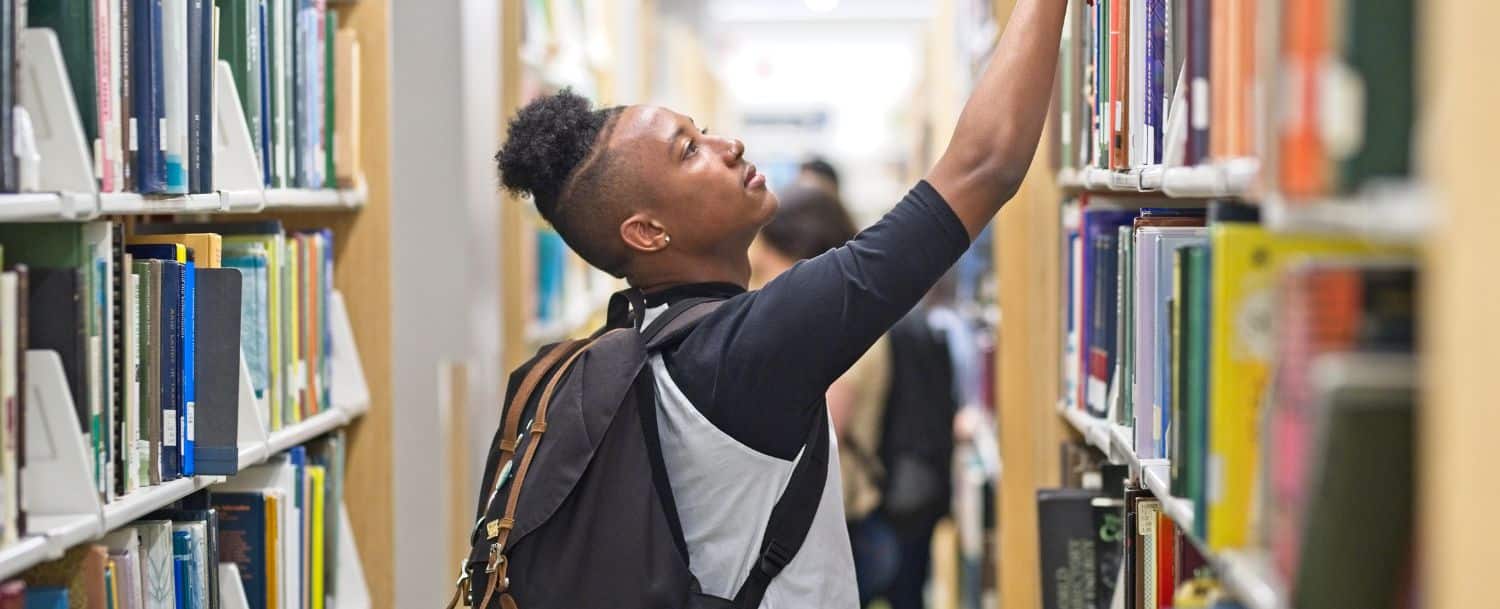 Campus Resources
Either during orientation or while you are still at Davidson, make sure that both you and your student are familiar with the following campus resources:
Center for Diversity and Inclusion
For any student that may be part of a systemically underrepresented population, the center can offer direct support services, help with educational programs, and opportunities for building common ground within and across social groups.
The Center for Student Health and Well Being
Your student should have submitted six different forms with health and medical information through the online portal. Make sure you are aware of the Continuing COVID Guidelines. Your student may call the center for health issues, and set up online or in-person counseling sessions as needed.
The Chaplain's Office supports learning and practicing faith in numerous inclusive manners. There are 15 different student organizations centered on faith-based teachings, and many opportunities for worship, interfaith discussions, community service, and fellowship.
Matthews Center for Career Development
It is not too early to begin thinking about life after Davidson. The Matthews Center for Career Development will help you turn your student's academic studies into real-life career possibilities.
Academic life is easier when you are familiar with the use of the campus library! Don't let your student wait until they have last-minute studying to do for them to learn about the ins and outs of library use. Take a tour while you are visiting.
Campus Technology and Innovation
Make sure your student's devices are connected and ready to go before you leave! The center is available for consultation regarding support and technology.
Lula Bell's is a resource for food and hygiene products, academic textbooks or electronics, winter clothing, or special needs business clothing.
Stay Connected
Just because your child is moving away to college and on to a new chapter in their life doesn't mean that you won't be a part of it. Far from it! There are many ways to stay connected with their new world.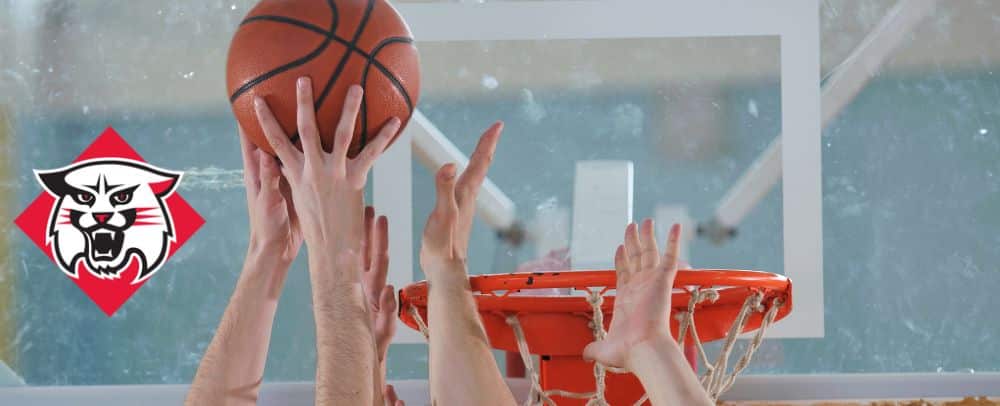 Events
Mark your calendar for these important Davidson annual events! Make sure you look at the Davidson Calendar! Book your room early, as the entire town helps to celebrate these events:
Your Home Away from Home
A great way to cope with your child heading off to college is to make plans with them in advance! We would love for you to feel like staying at our Davidson Village Inn is your home away from home — a place where you can come and stay connected as your child matures into adulthood. Plan a getaway to Davidson, and let your new college student show you around our town! You will be pleasantly surprised at how quickly they take on grownup ways.