February always brings thoughts of love, and we have the perfect romantic weekend itinerary in Davidson, NC. It's even better if you're a Davidson College alum and would like to revisit some of your favorite hangouts. The Davidson Village Inn provides an excellent spot to rest and relax after your adventures during the day. You may be surprised at what has changed and what has remained familiar.
Our itinerary is a great place to start a new tradition if you haven't visited Davidson. We like to describe Davidson as a "highly sophisticated small town." A dichotomy? Possibly, but in Davidson, it's a reality. We have excellent prairie land trails for hiking and mountain biking; beautiful Lake Norman for paddleboarding, kayaking, or boating; and, of course, we have a fantastic variety of restaurants and shops to explore. And if you love city life, Charlotte is just 25 minutes away!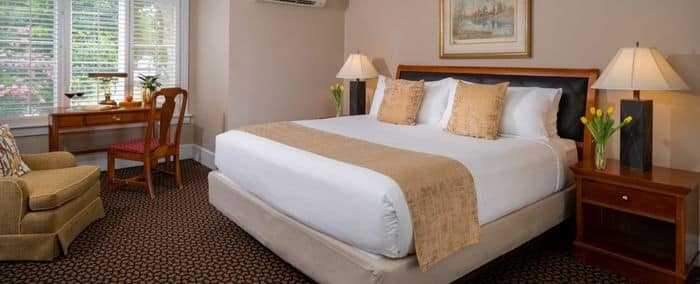 Friday Afternoon
After checking in at the Davidson Village Inn, unpack and get settled in one of our comfortable and beautifully-appointed guest rooms. Kick back, relax, and get ready for a fabulous romantic evening. If you plan ahead and let us know, we can have a delicious bottle of wine waiting for you in your room! Or, even better, choose your own from our well-stocked wine shop.
Friday Evening
The most difficult decision may be where to dine, as downtown Davidson has many exquisite restaurants. Kindred happens to be our most popular restaurant, and it's literally steps from the Inn. Plus, you can save 10% when you present your Davidson Village Inn room key. Inspired by the seasons, Chef Joe Kindred creates an ever-changing menu of tantalizing gourmet dishes, from Little Gem Lettuces and Grandfather's Pickles to Duck Fat Potatoes and Crispy Oysters. Make your reservations ahead of time, so you're sure to get a table. After dinner, head to our local winery, one of our breweries, or coffee shops for an after-dinner drink.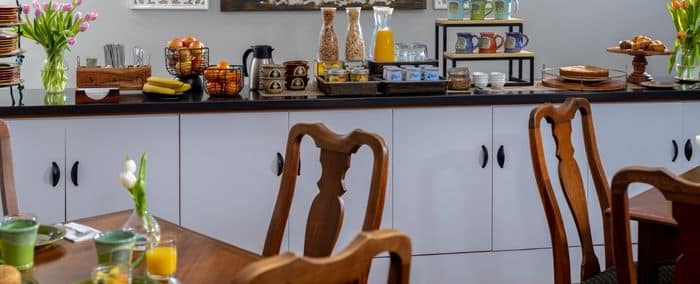 Saturday Morning
In the morning, sleep in a bit, but don't miss our breakfast. Weekday breakfast times are from 7 am to 9 am, and weekends are 8 am to 10 am. Enjoy a breakfast that includes fair trade coffee from our local Summit Coffee, (or premium tea), locally made baked goods, fresh fruits, cereals, yogurt, cheeses, eggs, and juices.
After a satisfying breakfast, stroll downtown Davidson and enjoy our Farmers Market and a multitude of quaint shops and restaurants. Pop into Main Street Books to find your next page-turner or The Village Store for a unique locally-made gift or home decor. Of course, you can't pass up the mouth-watering assortment of fine chocolates at Davidson Chocolate Company.
For lunch, head over to Davidson Ice House, which features a spin on Southern French cuisine (in a healthy way) with creations by our very own and popular Chef Jen Brulé. They offer delicious options – everything from vegan and buffalo chicken bowls to burgers and sandwich boxes.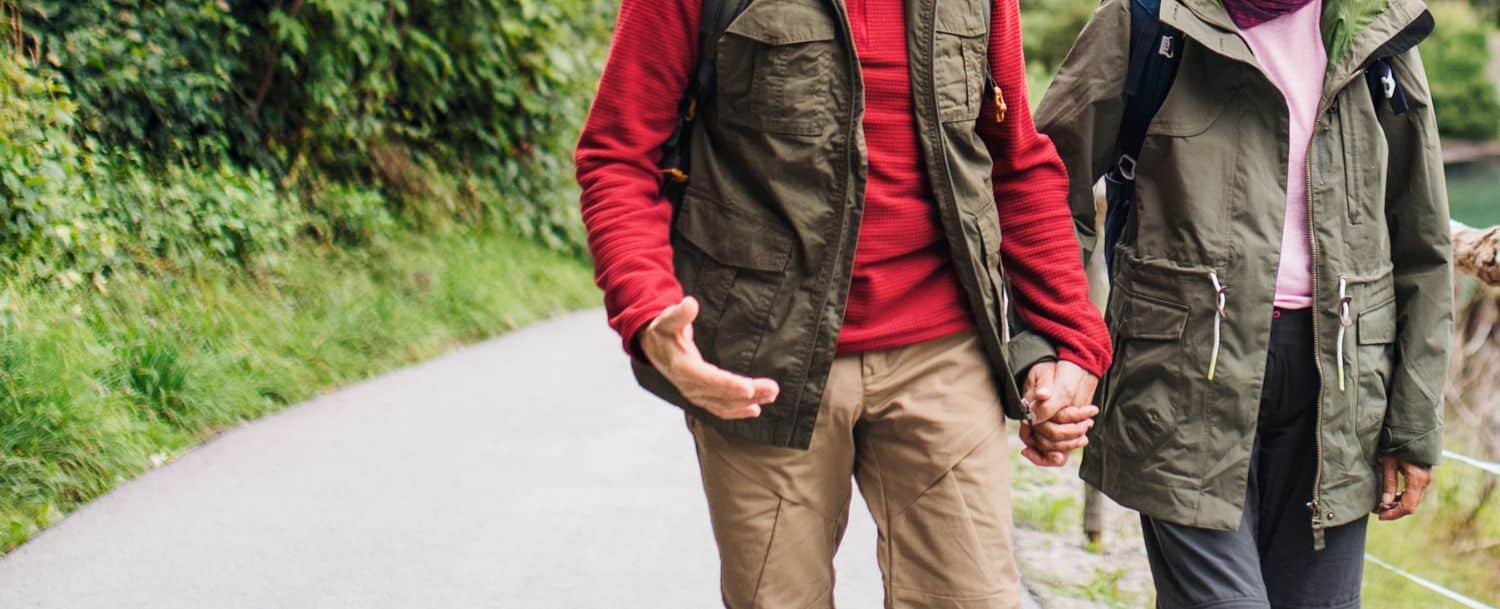 Saturday Afternoon
After a healthy lunch, head out and enjoy some horseback riding. Several outfitters in the area offer riding lessons and trail rides. Our top recommendation is Painted Sky Ranch, which covers over 130 acres providing ample trails to explore.
If a horseback ride isn't your thing, how about some indoor activities? Book a couples massage or other treatments at nearby Ahlara Spa and even get a discount; just tell them you are staying with us when you're scheduling it. An afternoon of being pampered and relaxing together may be just what you need after a busy holiday season.
If you want something a bit more active, visit The Indoor Pit where you can try your hand at axe-throwing or maybe some competitive go-kart racing. It's a great way to feel like a kid again and get rid of any stress from your day-to-day responsibilities.
Saturday Evening
For your Saturday date night, grab a table for some contemporary cuisine at Il Bosco, Flatiron, or Mestizo. Il Bosco offers authentic, seasonal Italian dishes, desserts, and espresso in a quaint Italian atmosphere. You'll enjoy American fare with an eclectic vibe at Flatiron – think wood-smoked meats and excellent beer. Or, if you have a taste for Mexican cuisine, then you'll want to go directly to Mestizo, inspired by the culinary traditions of Mexico City.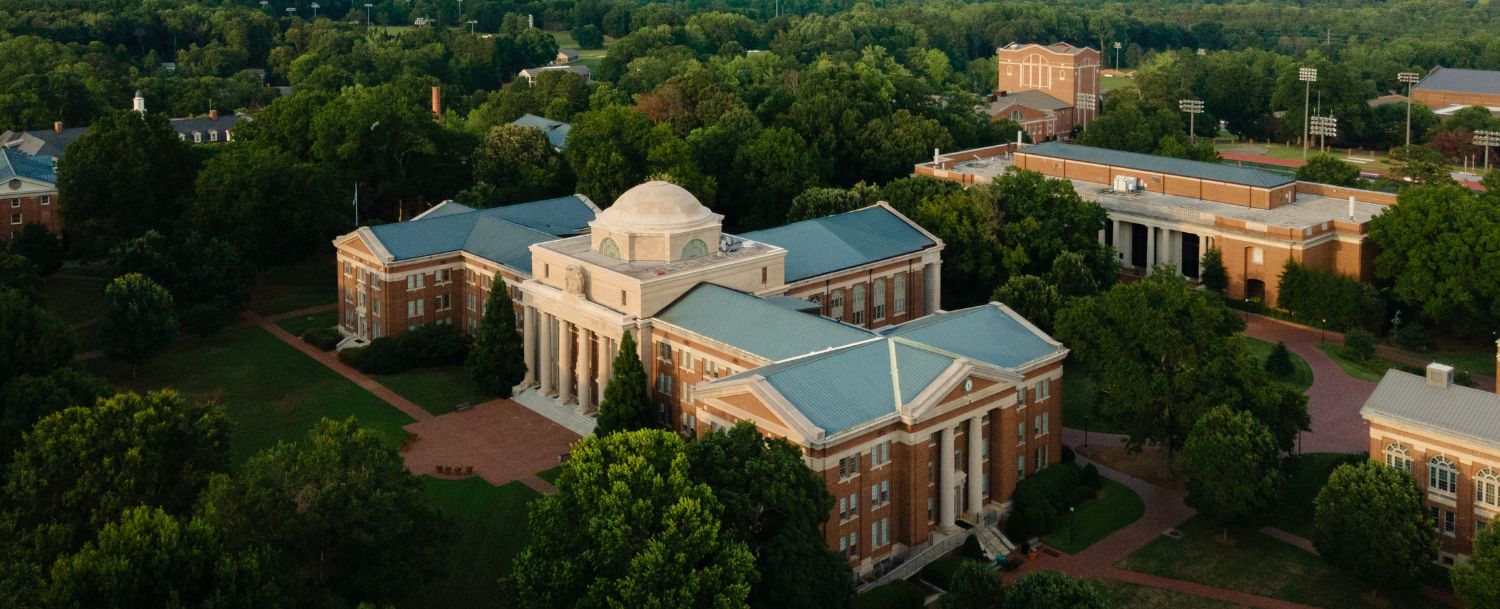 Sunday Morning
Sleep in, enjoy a leisurely breakfast, and check out using our touchless option. You have the rest of the day to drive around Davidson one last time before heading home. Whether or not you're an alum, a visit to Davidson College is a must. Their campus is beautiful with several stunning sculptures throughout the grounds.
Extend your getaway with a stroll on the trails at Jetton Park. The park covers over 100 acres and offers a lovely beach overlooking Lake Norman, a formal garden, and a walking trail. One last leisurely time holding hands and sharing memories together is such a perfect way to end an amazing weekend.
This particular romantic weekend itinerary in Davidson, NC, is just the tip of the iceberg. There are so many things to do in and around Davidson. Come on a weekend when there is a home basketball game, and cheer on the Wildcats! For more ideas, use our travel guide to create your own custom itinerary.
Have questions? Contact us anytime for help planning the perfect romantic getaway.
Updated January 2023