July 23 2021
Autumn is a magical time of year in North Carolina. The leaves transform into brilliant shades of red and gold, a refreshing crispness fills the air, and soon enough the fall festivities begin! Whether you're looking to plan a family vacation, a friendly group getaway, a fun-filled date, or even a corporate retreat, autumn is the best time to do it. If the images of idyllic weather and dazzling foliage aren't enough to have you dreaming of pumpkin spice, try this; hayrides, bonfires, and a sprawling corn maze! Keep reading to learn what you can expect when you visit the Amazing Maize Maze in Huntersville, NC!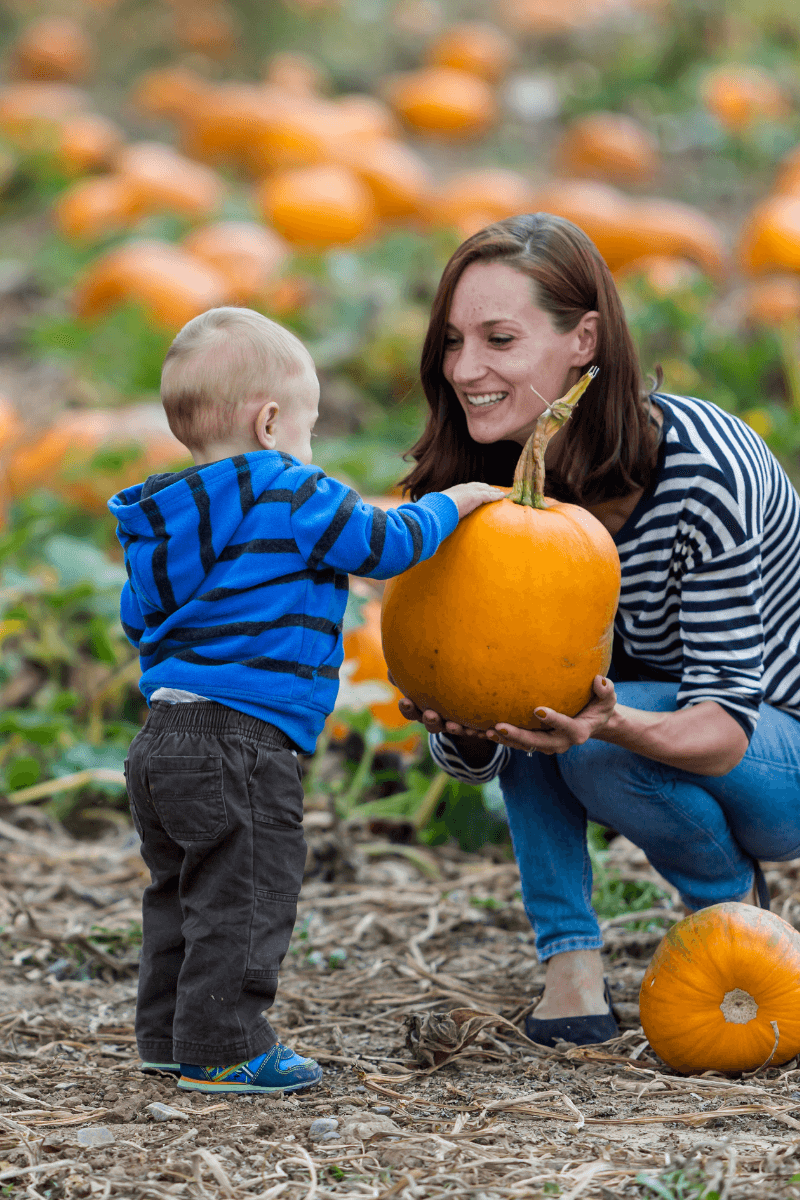 In September and October, the historic Rural Hill farm opens the annual Amazing Maize Maze! This 7-acre labyrinth of corn is one of the largest in the Southeast, and it's guaranteed to impress even the most well travelled fall enthusiasts. Visiting is simple; buy a ticket on their website, download the Rural Hill app, and let the games begin! By finding checkpoints and solving puzzles, you'll unlock sections of the maze map and soon you'll be navigating like a pro. For an added challenge, wait until dusk settles in and test your skills with a night maze.
While the maze is expected to take around 60-90 minutes, you could spend a whole day at Rural Hill. The farm itself is 265-acres total, all of which you're free to explore during your visit. Go on a refreshing hike, or explore the farm on an old-fashioned hayride. Stop by the pumpkin patch to pick the perfect fall fruit to bake a pie or carve a jack-o-lantern. Enjoy a snack, grab a beer, and play a few rounds of cornhole to relax after conquering the maze. In the evenings, gather around a toasty bonfire and enjoy the scenery, atmosphere, and company. 
Bring a date, bring a friend, or bring the whole family for a day of fall fun at Rural Hill's Amazing Maize Maze. While you're in North Carolina, don't forget to make time for the other incredible fall activities in the area. If you're looking for the perfect lodgings for your cozy autumn getaway, come and stay with us at Davidson Village Inn. Conveniently close to all the attractions of Huntersville, Lake Norman, Hendersonville, and Charlotte, our inn is located in the heart of downtown Davidson, one of North Carolina's most charming small towns. Enjoy a steaming cup of locally roasted coffee and a gourmet breakfast every morning, and rest easy in one of our 18 well-appointed guest rooms every night. Start planning your perfect North Carolina fall vacation today!