Are you looking forward to Labor Day? Celebrate all of the hard work you've done this year with a fun getaway to North Carolina! There are so many Labor Day events near Charlotte for you to enjoy. Spend a long weekend watching a parade, listening to live music, watching fireworks, and more! Find out which events you should check out this year!
When you're not celebrating at one of these Labor Day Events near Charlotte, feel free to explore our local area! Davidson, NC, is a short drive from Charlotte and home to a variety of activities and attractions. Request your free Travel Guide now to see what's in store for you here! Find out where to go for the best shopping, dining, historical sites, sporting events, and more. Get your guide today!
The Top 4 Activities and Labor Day Events Near Charlotte
U.S. National Whitewater Center Labor Day Celebration
For an entire weekend packed with fun activities, check out the USNWC Labor Day Celebration! On Friday and Saturday, you can enjoy stunning live music performances at River Jam. The concerts are free and offer an exciting way to kick off your Labor Day weekend.
In keeping with the UNWC's mission to promote active lifestyles, there's also The Dry Tri race. Feel free to register and test your speed on paddleboards, mountain bikes, and on foot. On Sunday, enjoy yoga classes and a fireworks display! The Center is also just 30 minutes from our hotel.
Concerts on the Green
Stay right here in Davidson and enjoy a performance from talented musicians at Davidson Concerts on the Green. Spend a relaxing summer evening listening to live music outside. Genres include jazz, rock, blues, and more. You can even take a ride in our pedicab and get a tour of the town on the way there!
You're welcome to pack a picnic, but local vendors like South Main Sweet Shop and Davidson Pizza are on site selling delicious food and drinks for the event. Take a look at the concert schedule to see who is performing this year!
Wildcats Football
Davidson College football games are thrilling events to spectate. On Labor Day, you can usually catch one of their games at Richardson Stadium. In 2018, they are playing Brevard at home. This promises to be an exciting match; make sure you don't miss it! Remember to buy your tickets and book your stay with us nearby.
Lake Norman Activities
Whether you're in the mood for excitement or relaxation, you can find both at Lake Norman. Just minutes away from Davidson Village Inn, feel free to enjoy a variety of activities by the water. There's kayaking, paddle boarding, cycle boating, fishing, and so much more! Your options are seemingly endless! We even offer a special discount for some of your adventures here!
After a full day of soaking up some sun, grab a table at Hello, Sailor by the Lake. You can find delicious food at this restaurant from the same award-winning owners of Kindred!
More Fun Activities for Labor Day Weekend:
Stay at Davidson Village Inn for Your Labor Day Getaway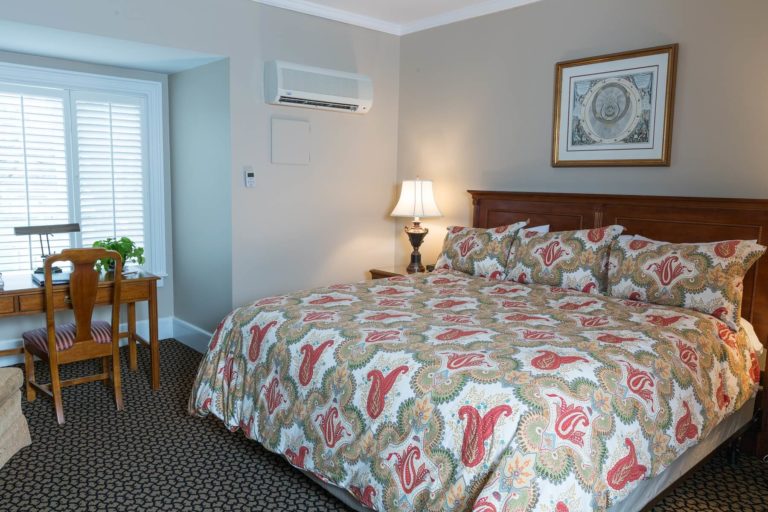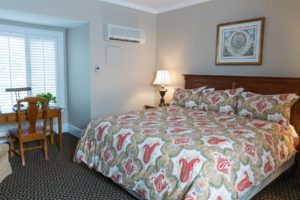 Enjoy top-notch lodging while enjoying some of these fantastic Labor Day events! When you stay at Davidson Village Inn, you get to experience the premier boutique hotel experience. Choose from our 18 guest rooms with types for every traveler. Find the ultimate place to unwind and relax inside our King Rooms. Get a good night's rest in your king-size bed, wake up to a delicious breakfast, and find luxury amenities like Turkish Bamboo towels and Greenwich Bay bath amenities. Start planning your Labor Day trip now; check our availability and book your stay!
Don't forget to take a quick look at our specials and packages! We offer plenty of ways to enhance your stay with us at Davidson Village Inn!