We know that travel is not always a leisure activity, but there's no reason planning your business trips should feel like work. Executives are starting to travel again when doing business with Lowe's Home Improvement, Gardner Denver, Trane Technologies, Ingersoll Rand and other headquarters in the surrounding area. To make the most of your trip, here is your guide to business travel in Davidson, NC.
Select the Right Accommodations
When you're on the road for your job, we understand that time is money. But in addition to making sure you're staying somewhere convenient, it's important to prioritize your comfort. It helps to find a place where you can truly relax and unwind after a hard day's work. That's why savvy business travelers visiting the Charlotte and Lake Norman area choose to stay in the charming, quiet atmosphere that Downtown Davidson provides. With a business adjacent location and 18 cozy guest rooms available, Davidson Village Inn is the perfect balance of comfort and convenience.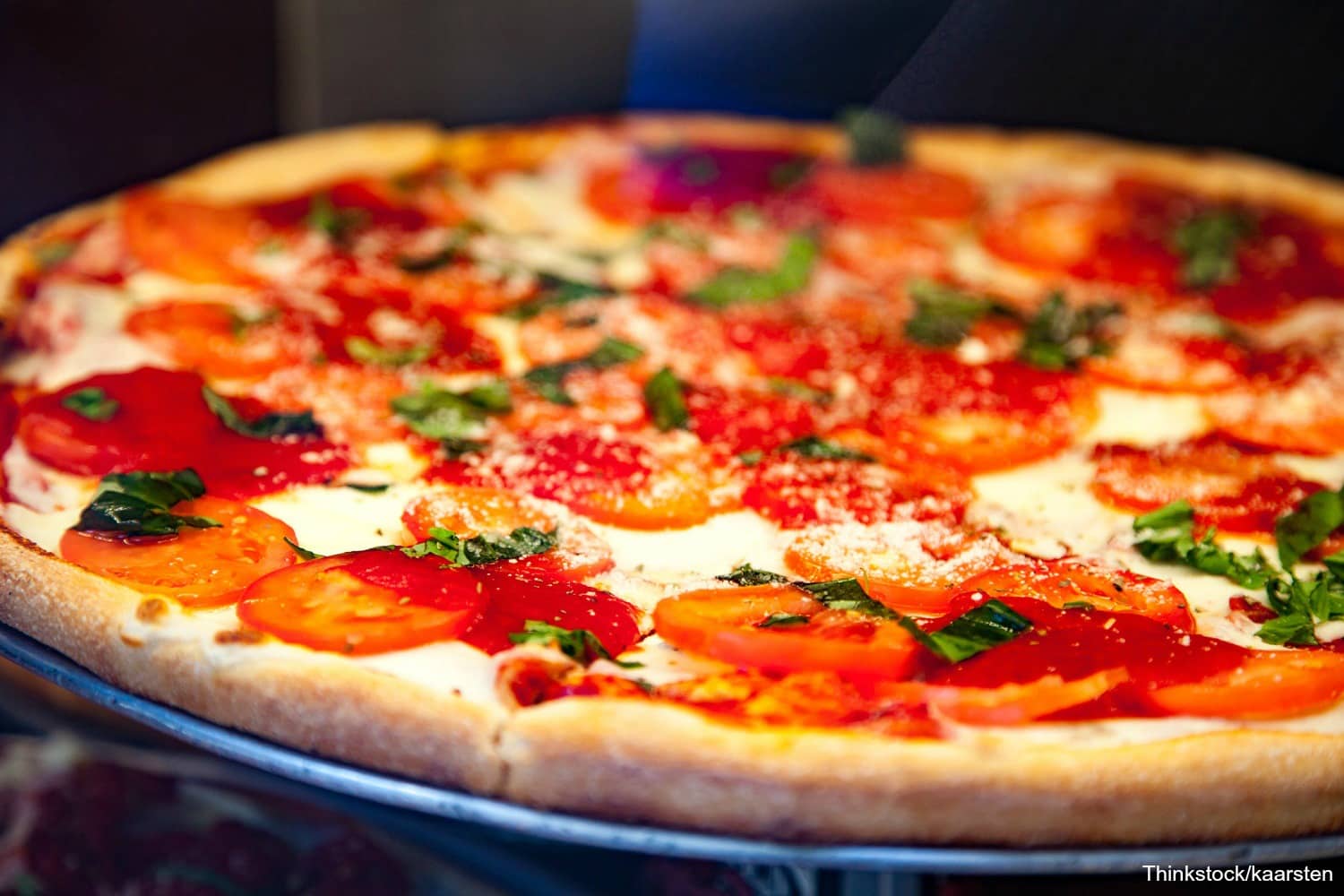 Enjoy the Local Cuisine
One of the perks of being on the road for work is having someone else do the cooking. Take advantage of the unique dining experiences you'll find in Davidson and discover why we have been ranked amongst the Top 10 Best Food Towns in the South by Southern Living magazine. You'll be happy to know that Davidson Village Inn has partnered with all of the top-rated local restaurants to offer our guests an excellent deal. Just present your room key to your server, and you'll get an instant 10% discount off of your bill. Your wallet and your taste buds will thank you.
Find a Great Cup of Coffee
Most of us can agree that caffeine is a vital part of our morning routines. It's hard to imagine facing conference calls and board rooms without a little java to kick start your day. While break room coffee might get the job done, you don't have to sacrifice convenience for taste. Along with complimentary breakfast, Davidson Village Inn serves excellent coffee from Summit Coffee Roasters right here in Davidson, NC. Summit and Good Drip Coffee both have awesome coffee shops conveniently located a few steps down on Main Street for whenever you might need a pick-me-up.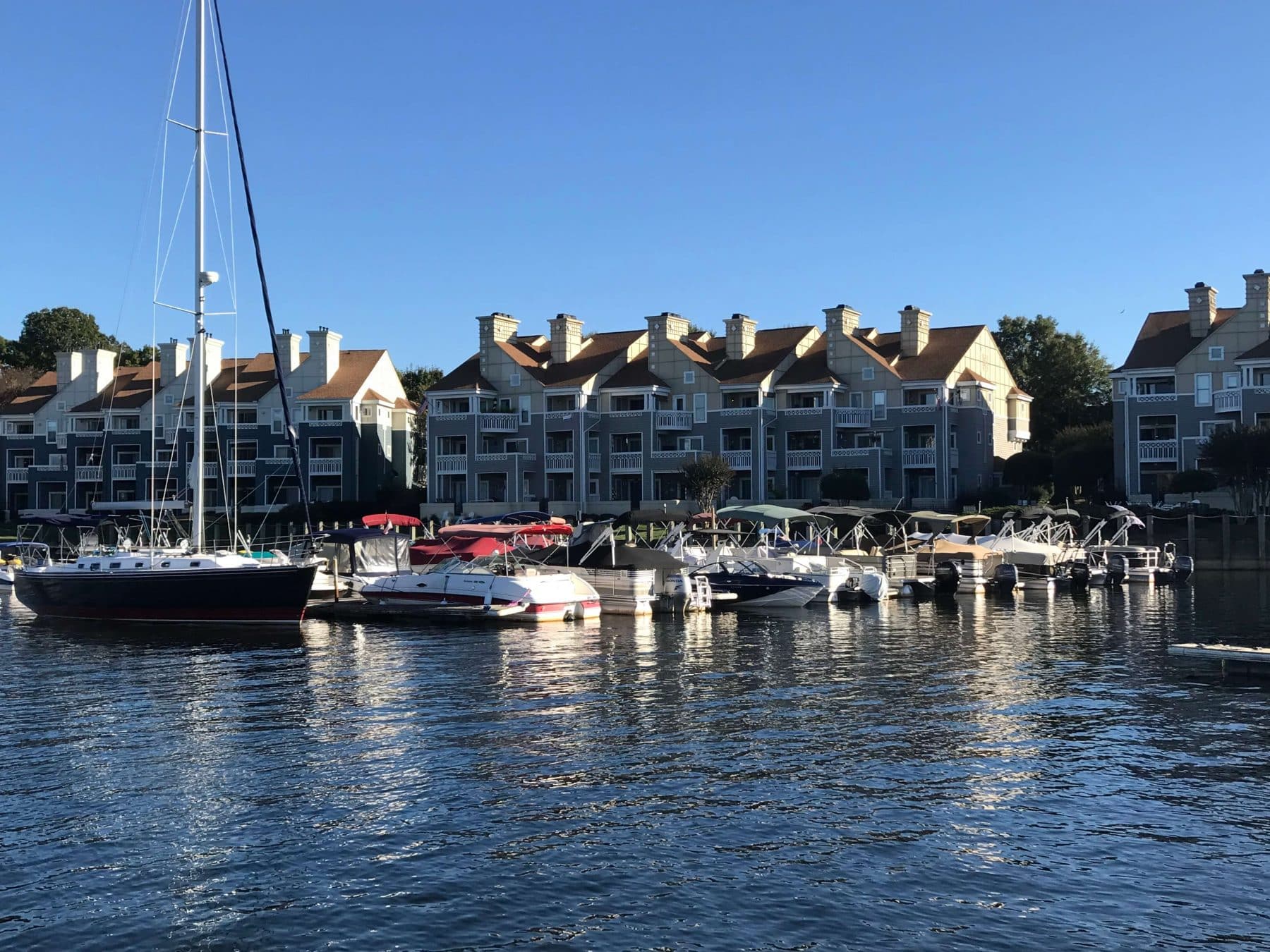 Get Outside
Did you know that recent studies have concluded that just 30 minutes of outdoor time can increase your productivity by 45% or more? In between meetings, find time to take in the scenery and get some fresh air. There are plenty of parks in Davidson, offering miles of paved trails and boardwalks for you to stretch your legs. If you have a few hours to spare, maybe even reconnect with nature on one of the beautiful hiking trails nearby.
Don't Forget to Exercise
Being away from home means being away from your regular gym, but we all know that a good workout is just as important for your mind as it is for your body. When planning your trip, make sure to factor your normal exercise routine into your schedule. Davidson Village Inn offers all of our guests passes to the Lake Norman YMCA, giving you access to their workout equipment, fitness classes, and indoor pool.
Davidson Village Inn has everything you need to make your next business trip more enjoyable. Our spacious guest rooms all come equipped with a working desk, free fiber WiFi, and of course luxurious Comphy Company sheets to slide into at the end of a productive day. Read our testimonials to see why so many traveling professionals have chosen to make Davidson Village Inn their home away from home. Book your stay directly with us for the best rates and amenities.