Are you trying to plan a family reunion? Look no further than the Charlotte/Lake Norman, NC region. We have put together 4 great family reunion locations near Lake Norman that will be fun and memorable for your entire family.
For starters, download our free getaway guide, which will give you lots of ideas for activities in the area. Then, use Davidson, NC as your hub, and book your stay at our Davidson Village Inn. You can walk to restaurants in downtown Davidson and have easy access to both Lake Norman and Charlotte for other events.
Here are some great activities for all ages within your family: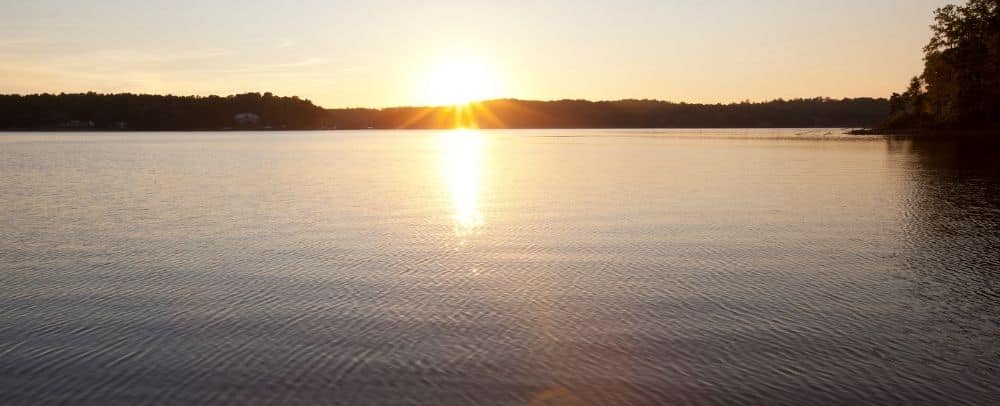 1. Charter a Cruise on Lake Norman
1459 River Hwy, Mooresville, NC
(704) 663-2628
Depending on the mood of your event, there are a number of choices! Do you prefer the ambiance of a luxury yacht or the charm of a Mississippi riverboat? Would you rather have a sightseeing tour, a sunset cruise, or a dinner cruise? As you can see, there are many possibilities, each one is filled with fun.  Queens Landing has many years of experience with groups and can set up your reunion to perfection. This is an event that your family will talk about for years to come.
2. Plan a Day of Golfing and More!
If some members of the family enjoy a day on the links, we have a great list of our favorite golf courses. For an activity the whole family will enjoy, how about an afternoon of friendly competition with a round of mini-golf. LKN Mini Golf has all of the fun obstacles everyone loves with a game of putt-putt. If a few family members need a bit more activity, the center also has ax throwing (whose picture will you be aiming that ax at?), laser mazes, and a climbing wall!
3. Puzzle your Way Out of an Escape Room
109 N. Main Street, Davidson, NC
(704) 975-3647

There is no faster way to get to know each other than figuring your way out of some tricky situations! Escape 109 lets you choose your adventure, either getting Grandma on her vacation road trip or finding treasure in a recluse's old fishing cabin. Can you find the solution before your time runs out?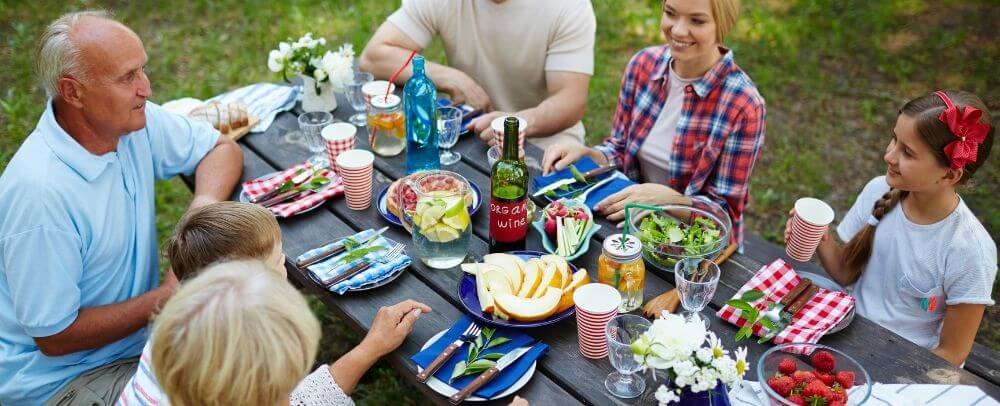 4. Spend a Day at Ramsey Creek Park
18441 Nantz Rd, Cornelius, NC
(980) 314-1001

Reserve a picnic shelter and spend the day at the beach. Ramsey Creek Park has a beachfront, volleyball court, nature trails, a fishing pier, and a boat launch. There are public restrooms and even a free shuttle. Get to know each other again in a relaxing environment with plenty of things to do for both the kids and adults.
These are just 4 of many great family reunion activities near Lake Norman! Depending on the interests of your family, you might also plan a night out at the theater at either Davidson College or with the Davidson Community Players. Davidson also features our popular summer Concerts on the Green! Finally, if you are avid sports lovers, nearby Charlotte has 5 professional sports teams.
Start Planning Your Family Reunion Early
The one word of advice that we can give you is "early" — don't wait, start the planning process early! Call us at Davidson Village Inn, and we can help you with many different alternatives in the area. The 4 great family reunion locations and activities near Lake Norman that we have outlined here are truly just the tip of the iceberg. You will surely want to return to the Lake Norman area year after year, once you realize what an amazing area of North Carolina we live in!
Updated June 2022