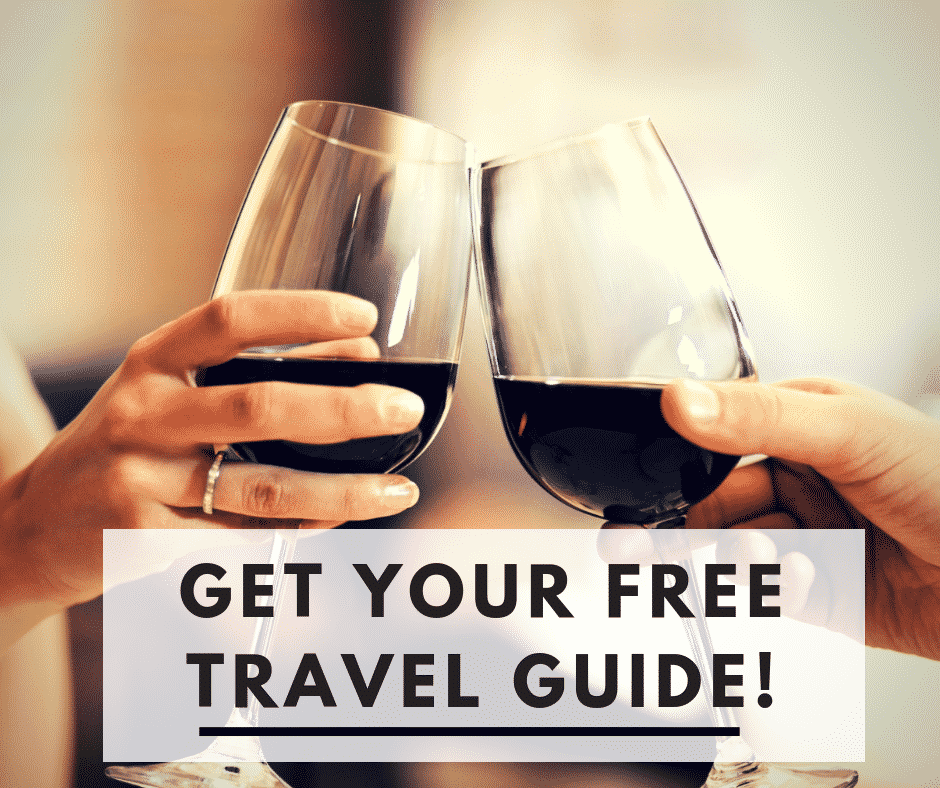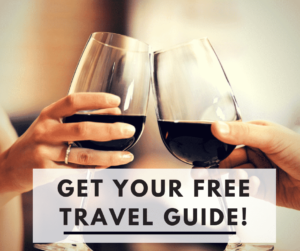 There's nothing better than sipping on a refreshing glass of wine while taking in the local scenery of North Carolina. If this is an experience you'd enjoy, a tour of our local Yadkin Valley wineries is a must. As you sit in each charming tasting room, you can indulge in the enticing aromas and exquisite flavors within each glass. There are over 70 locations throughout the AVA, and they all feature unique atmospheres with wines you have to taste to believe. If you're not sure where to start, check out some of our favorites in the Davidson, NC, area. Just don't forget to view our free Travel Guide to discover more wineries, breweries, and restaurants where you can try these delicious beverages!
Experience the Best of Davidson, NC!
Sip Wines and Savor the Experiences at These Yadkin Valley Wineries
Davesté Vineyards
To start your tour of the Yadkin Valley Wine Country, we recommend visiting Davesté Vineyards in Troutman, NC. It was the very first location in Iredell County, and it has since blossomed into one of the best Yadkin Valley wineries. Their rustic tasting room is open year-round, welcoming visitors inside to enjoy a variety of wines as well as an art gallery! They make all of their wines on-site, creating some exceptional Merlots, Cabernet Sauvignons, Chardonnays, and more. When you're not marveling at the artwork inside, feel free to enjoy a glass outside on their beautiful porch!
Cauble Creek Vineyard
Next on your itinerary should be Cauble Creek Vineyard. Among their beautiful, 36-acre landscape, you can find their tasting room with a variety of award-winning wines. They specialize in making Muscadine wines, and they clearly have a knack for it. When you stop in for a tasting, you can even take home a complimentary glass to remember your visit!
Douglas Vineyards
In the nearby town of Kannapolis, you can find the family-owned Douglas Vineyards. They got their start in 2015 and have quickly become a marvelous attraction in the Yadkin Valley Wine Country. Creating top-quality wines is their priority, and they do so with locally grown grapes. If you're looking for an intimate, personalized wine tasting experience, Douglas Vineyards is for you. Feel free to chat with the friendly staff members about each wine and the process that goes into making them!
Cougar Run Winery
You'll find no shortage of delicious options at Cougar Run Winery in Concord, NC. In addition to their red and white wines, you can try refreshing ciders, delightful wine slushies, and even some wine-flavored ice cream! And, if you're interested in making your own wines, they are always happy to provide insight, tips, and equipment to help get you started. It's just one of the many ways they love sharing their passion for wine with visitors!
Cabo Winery
Continue your North Carolina wine tour at Cabo Winery nearby! They pride themselves on creating a relaxing atmosphere for visitors, and they certainly succeed! At Cabo Winery, you're always welcome to try their varieties and ask plenty of questions to discover your favorite. Simply tell them the flavors you enjoy, and they can help tailor the perfect wine-tasting experience for you!
Enjoy a Wine Tasting Adventure When You Stay at Davidson Village Inn!
These Yadkin Valley wineries are perfect for wine lovers, and we want to help you experience them with a companion! A stay at the Davidson Village Inn goes beyond luxurious accommodations. Right now, we're offering a special for customizable Yadkin Valley Winery Tours! Let us take care of the transportation as you sample wines at three of your chosen wineries nearby. We even provide lunch so you can pair your beverage with some delicious foods!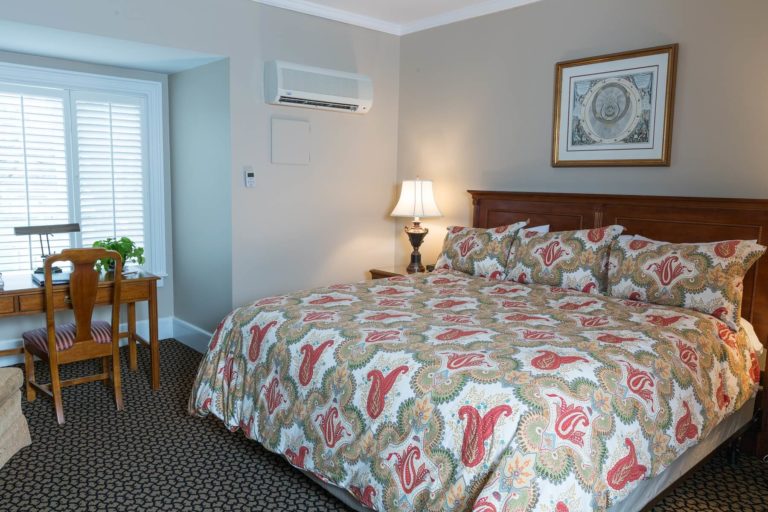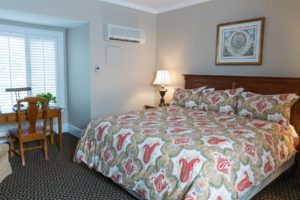 And, after a fun-filled day with your special someone, you can settle in for a relaxing evening in our comfortable guest rooms. Our boutique, European style inn offers several different accommodation types, including our luxurious King Rooms. After spending one night here, you might never want to leave! You can even wake up to fresh, delicious breakfasts each morning with local baked goods! Book your stay today and experience the magic of the Yadkin Valley Wine Country and Davidson, NC!