What do wine and North Carolina have in common? A great deal, in fact. For one thing, it's the perfect place to escape to Davidson, NC for a wine lover's getaway.
For another, you'll experience the renowned Yadkin Valley, home to several dozen wine producers and North Carolina's first federally-recognized American Viticultural Area. The Valley winds through some of the most beautiful Southern small towns. Plus, we offer a variety of fine wines, private tastings, and events right here at the Inn.
Yadkin Valley Wine Trails & Tours
Nestled in the foothills of the Blue Ridge Mountains and encompassing 1.4 million acres, you'll discover plenty of stunning scenery and intimate tasting rooms in the Yadkin Valley. It will take more than one trip to experience it all, but a good place to start is one of the Valley's Wine Trails.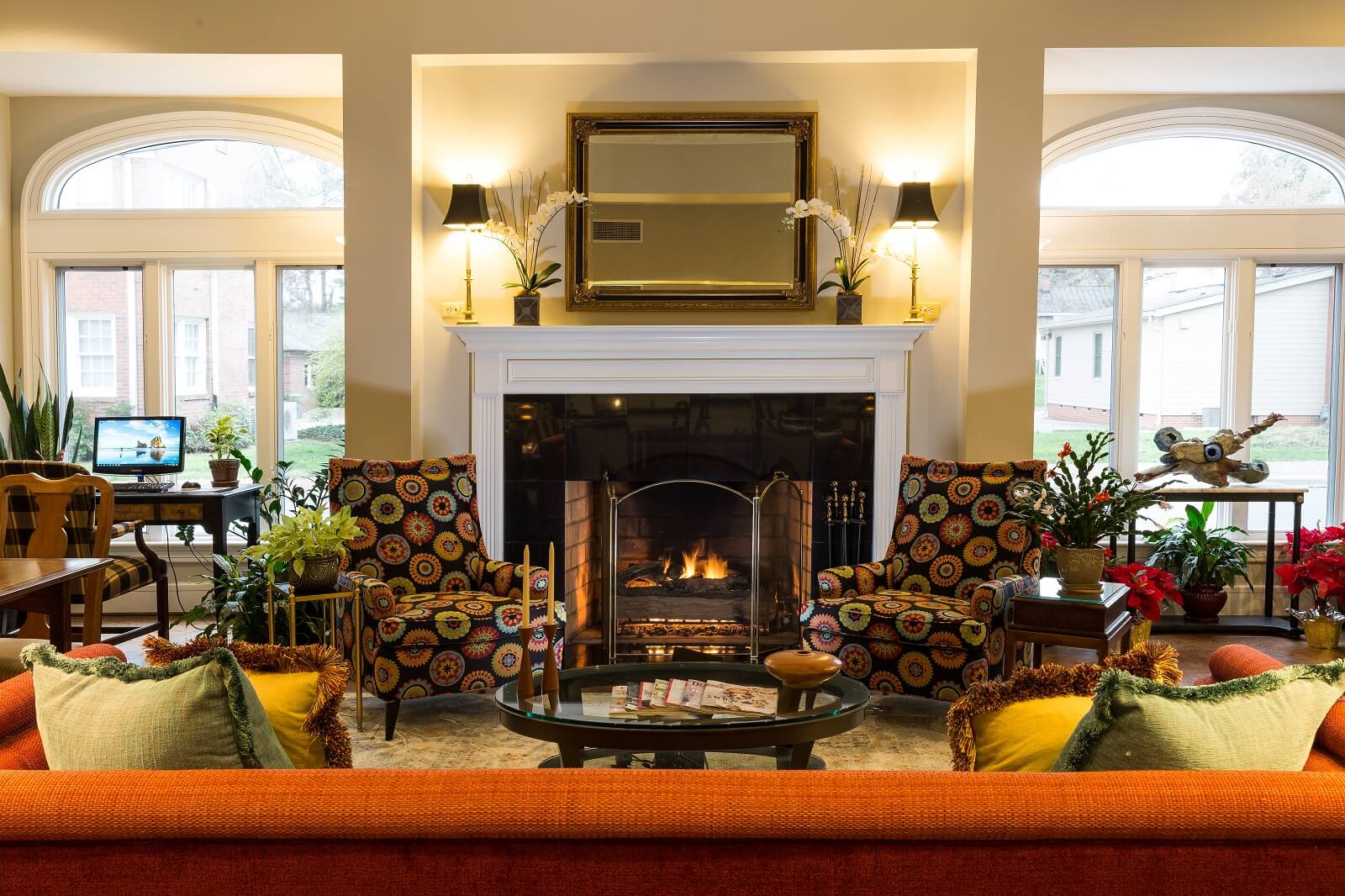 Davidson Village Inn
During your visit to our Inn, join the Vine Society to connect, learn, and share all things wine. Our events are designed to help you network with fellow wine enthusiasts in an approachable and welcoming setting. Once you find a favorite (or two), purchase a bottle to enjoy in the privacy of your guest room. Family-owned and operated, our Inn provides the comfort and hospitality to be your home away from home.
So, what are you waiting for? Escape to Davidson, NC for a wine lover's getaway. Book now.
Updated: January 2022