Looking for the biggest bang for your vacation buck? Your next vacation to Davidson, NC can be filled with adventure and fun without breaking the bank. Here are 5 affordable things to do near Charlotte, NC for you and your family without sacrificing your adventure experience!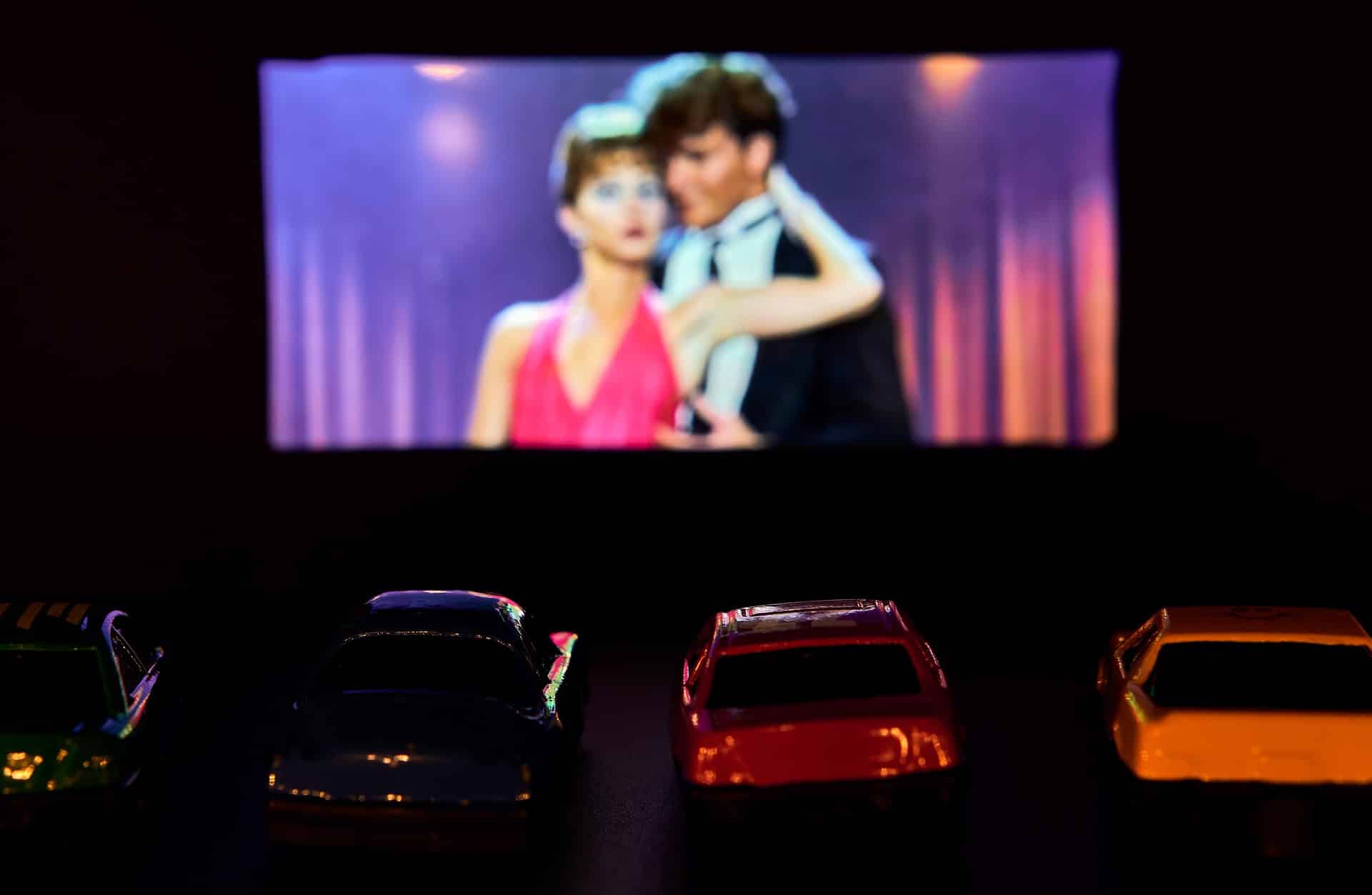 1. Drive-In Movies
The drive-in movie theater experience is making a come back. Enjoy your favorite flicks from the comfort and safety of your own vehicle.

2. Art Galleries
Browse some of these galleries, just 25 minutes from Charlotte, NC, that showcase local artisan talent.
3. Museums
Visiting a museum is a fun, interesting, and affordable thing to do near Charlotte, NC. Plenty of museums are offering virtual tours during this time, but nothing beats visiting in person. The Davidson, NC area is home to many types of museums but is known for auto speed racing, and most nobly, its gratitude to America's veterans.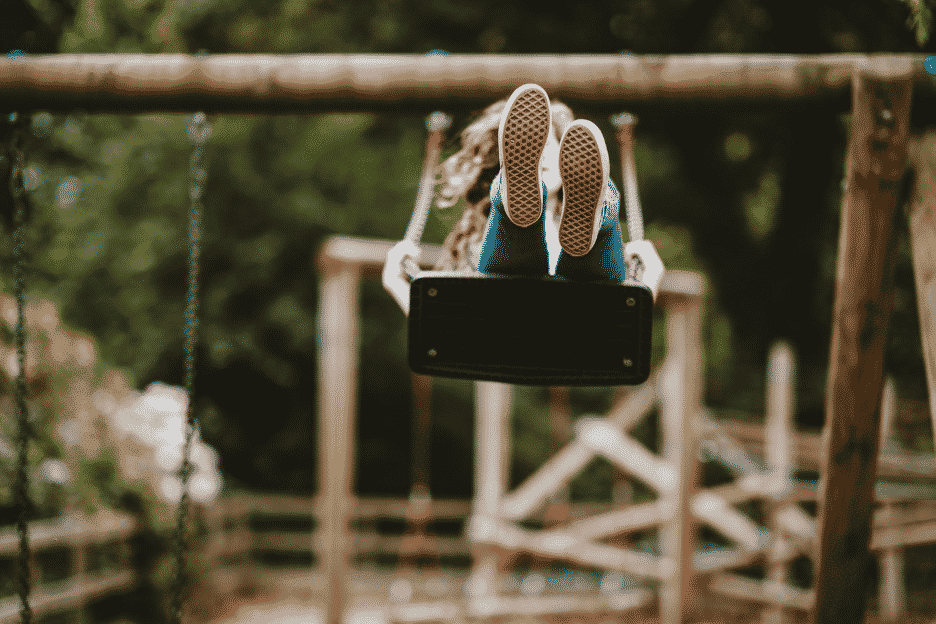 4. Parks and Recreation
North Carolina is known for some of the best outdoor recreation around. For free or a small entrance fee, you can hike and bike to your heart's content.
5. Swimming Holes
What could be more fun, and affordable, than taking a hike in the woods only to be rewarded with a majestic deep pool for swimming or a beautiful natural waterfall? North Carolina is home to some of these beautiful natural wonders. Be sure to wear your swimsuit and get ready to jump in and enjoy!
There are plenty of affordable things to do near Charlotte, NC, right here in Davidson. And Davidson Village Inn is an ideal getaway for couples and families. Enjoy our comfortable and spacious guest rooms with a delicious continental breakfast and local fresh brewed Summit coffee delivered right to your door each morning.