Independence Day only comes once a year, and it's a great opportunity to spend time with family and friends or just escape for a weekend. Of all the places you can go, we encourage you to visit Davidson for 4th of July. Experience fun local events, attend live music performances, view the parade, and more! Come find out why so many locals and visitors choose our community for this special celebration.
When you come to Davidson for 4th of July, or any other time of the year, feel free to explore the wide variety of activities and attractions available to you. We created a helpful resource to lead you through the trip planning process. Request your free Travel Guide now to start browsing through our top recommendations. Find out where to go for the best local food, scenic hiking and biking trails, and more!
Enjoy Davidson's 4th of July Events
Be sure to take part in some of our wonderful events for Independence Day in Davidson. The local community comes together each year to proudly show their patriotism at the downtown parade. Dress in red, white, and blue and grab a good spot to watch. If you enjoy live music, check out the special performance at Concerts on the Green. These outdoor concerts take place throughout the summer and always provide great music and good times. Don't worry about admission prices; the concerts are free! Take a look at the schedule to see who is performing for Independence Day.
Explore Fun Activities at Lake Norman
The excitement doesn't stop there. During your stay, make some time to enjoy activities at the beautiful Lake Norman near our inn. Aside from admiring spectacular views of the shimmering water and lush forest, you can go kayaking, paddleboarding, and fishing. There are even unique opportunities for cruises and cycle boating! When hunger strikes, you can grab a bite to eat at the new Hello, Sailor restaurant by the lake.
Extend Your Trip for Additional Events Nearby
You are always welcome to stay longer and enjoy everything there is to do around Davidson. Use those extra time-off days you've been saving and get the whole experience! We recommend attending several events leading up to the 4th of July celebration. For instance, Cornelius hosts a Symphony in the Park just ten minutes from our boutique hotel. Plan a short trip at the end of June for remarkable performances. While there are no fireworks in Davidson, you can drive about 20 minutes to view an impressive display at the Denver Fireworks Spectacular prior to Independence Day.
Experience It All During Your Stay at Davidson Village Inn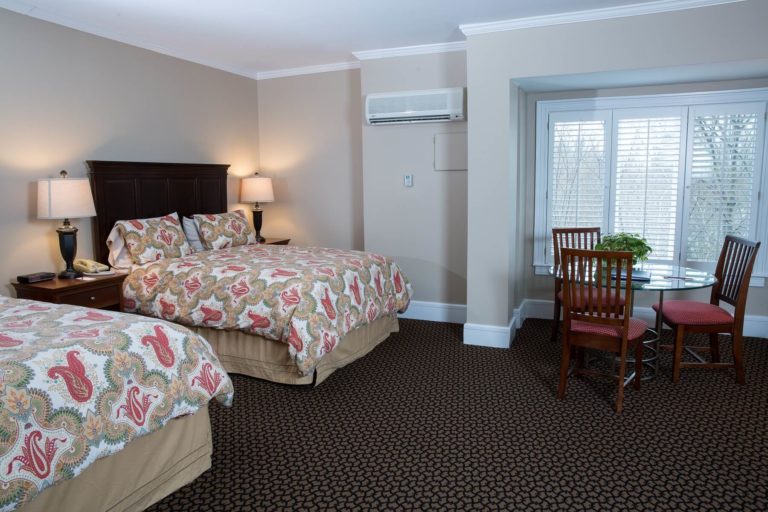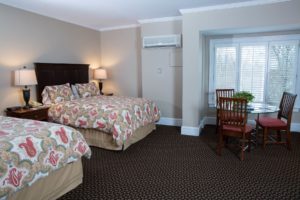 When you book a stay with us at Davidson Village Inn, you get top-notch service and excellent accommodations in a convenient location. We are in the heart of downtown Davidson, close to Davidson College, Lake Norman, unique shops, and popular restaurants. Explore our variety of guest rooms suited for any type of traveler.
Our spacious Family Suites are perfect for small groups looking to enjoy the 4th of July festivities. You get two comfortable queen-size beds, a useful kitchenette area, and luxurious amenities like Turkish bamboo towels. Take the next step toward a memorable Davidson getaway. Check our availability and book your stay today!
Don't forget to take a look at our specials and packages to enhance your stay!