Mark your calendars for the annual Loch Norman Highland Games returning this April. The Rural Hill Scottish Festival is a fun filled weekend with more to offer than just athletic competitions. The whole family can come out and enjoy Scottish music, a kid zone, a kilt race, and dancing. This celebration of Scottish heritage is an exciting opportunity to become acquainted with the culture of one of our country's founding nations while partaking in a little healthy competition.
The 2017 Loch Norman Highland Games will be taking place April 8th and 9th at Historic Rural Hill. Our Davidson bed and breakfast is only 15 miles away, or a 23 minute drive in downtown Davidson, North Carolina. Book a family suite with us and plan to bring everyone to this family-friendly activity in early April.
You can even get a head start with your planning by downloading our free Davidson, NC Vacation Guide.
Here are some of the exciting events taking place at the Loch Norman Highland Games.
Heavy Athletics
Scottish heavy events will take place on the main field. Athletes will participate in 7 events including the Hammer Throw, a Weight Throw, Turning the Caber, the Sheaf Toss, and the Clachneart. Participants can register for these events up until 8:00 am on Saturday, April 8th.
Historical Encampment
What would a cultural heritage festival be without an old-timey village devoted to educating visitors? The Rural Hill Scottish Festival's village displays Scots and Celts from many different eras, ranging from the 200 to 1781 A.D. You'll learn about Jacobites, the Colonial Militia, and even the Hesse Kessel Jaeger Korps who fought in the Revolutionary War in Charleston, SC. There is even a replica of an American Revolutionary War militia unit where there will be hands-on activities like rope making, candle dipping, and drill demonstrations.
Kid's Zone
The Kid's Zone at the Highland Games will transport kids to a world of Scottish Heritage and Tradition.  Kids will begin their adventure with a Scottish Passport.  At each station, a clan representative will stamp their passport. Upon completion, each child will receive a special token.
Kilted Races
The Kilted Run is exclusively run in, you guessed it, kilts. All participants age thirteen and over will run one timed mile. The seven to twelve-year-olds run half a mile, and those six-years-old and under run one-eighth of a mile. Top 3 men and women runners will receive medals. This is a fun event for the whole family, and the children's races are good for a laugh.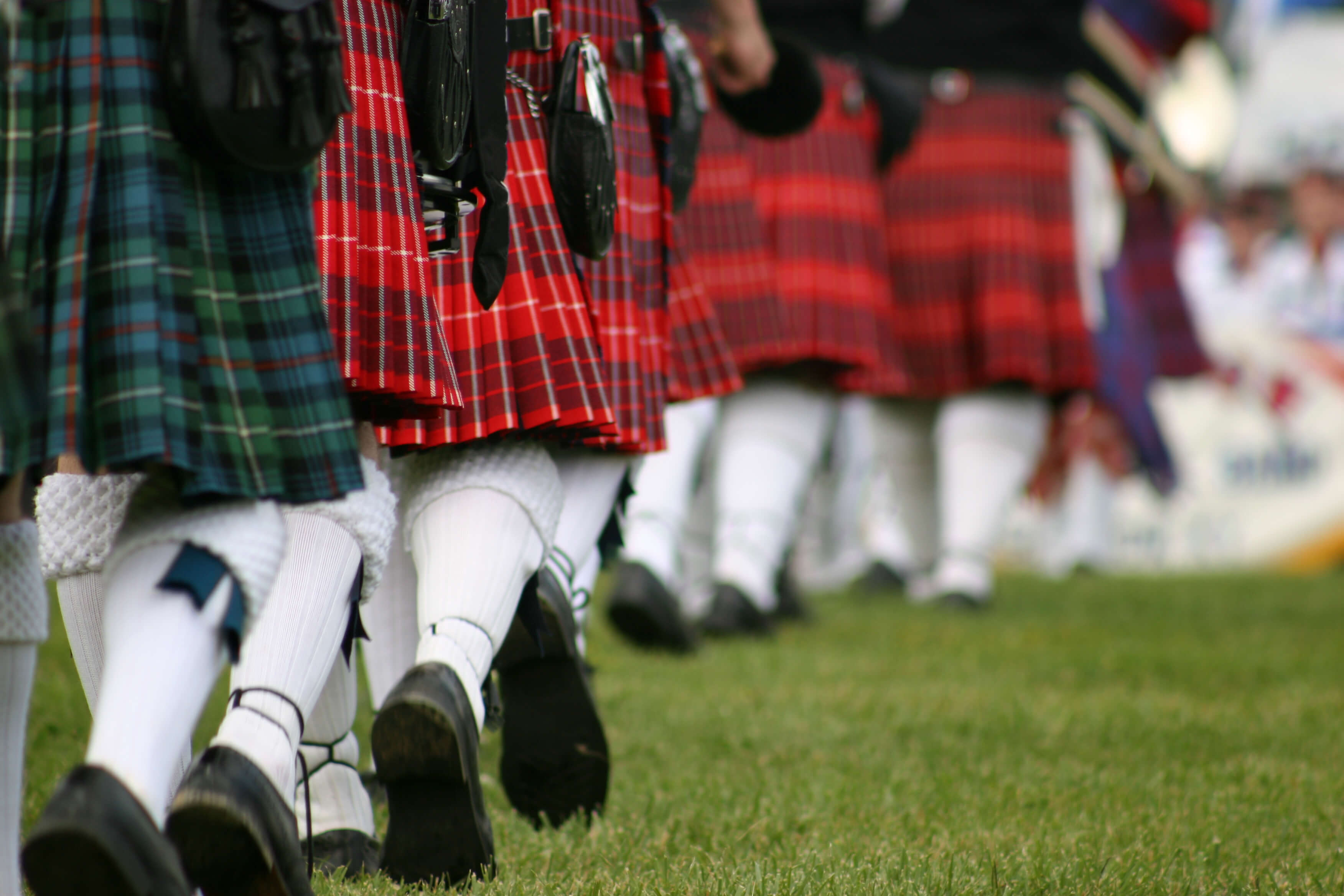 Celtic Music
There are numerous performers throughout the festival, all with different takes on Celtic music. Music will take place all day Saturday. In the evening beginning at 6:00 pm, folks can enjoy the Saturday Night Celtic Jam. Entrance is included with the Saturday ticket.
Make it a weekend getaway to Davidson this spring.
Tickets for the Loch Norman Highland Games will be on sale at the gate and will not sell out. Ticket prices range from $8.00 to $27.00. For even more information, including all the exciting events scheduled, be sure to explore the Rural Hill Scottish Festivals website.
Just a short drive from Huntersville, you'll find the charming Davidson Village Inn in downtown Davidson. When your family is ready to explore beyond the Loch Norman Highland Games, there are so many other fantastic things to do in Davidson and around Lake Norman.
For reservation information or to ask us about our current specials, give us a call at 704-892-8044.